Joined

4 Jun 2021
Messages

3,873 (4.57/day)
There's such a huge variation in the timings for chess I had no idea about. The rules are the same for all of them, it's just the time allowed for moves that's reduced each time. I'd be up for watching the fastest versions.
With the game evolving year on year, and with Carlsen playing in a tournament dubbed

"chess Wimbledon"

on Saturday, CNN takes a look at some of the most popular chess variants with the help of Grandmaster and three-time British Champion David Howell.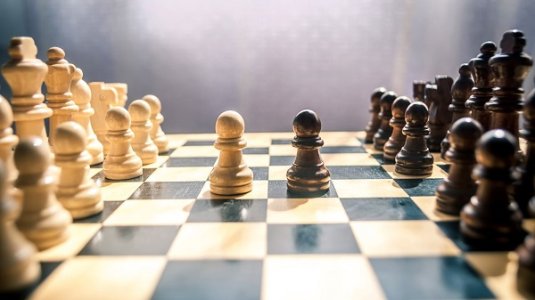 From Netflix shows such as "The Queen's Gambit" to its rock and roll superstar Magnus Carlsen, the popularity of chess has never been stronger.

edition.cnn.com