Joined

4 Jun 2021
Messages

3,875 (4.57/day)
Here's a picture of a cute woodchuck: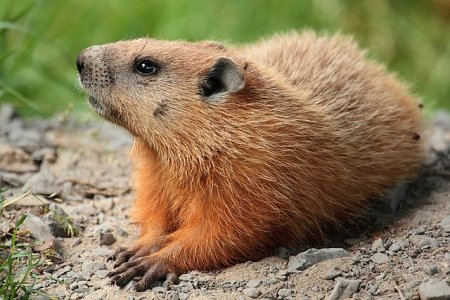 And facepalm to the song written around the tongue twister based on the woodchuck.
Facepalm to this novelty song given the electronic dance treatment, then get totally addicted and play it on repeat! On top of that, SN Studio have given it a pretty good shuffle dance treatment. Look out for the clothes colour change at 2:16 and the song is mercifully short... So, how much...

nerdzone.uk