Joined

4 Jun 2021
Messages

4,163 (4.53/day)
Imagine your CPU having features locked behind a paywall with Intel demanding payment to unlock them? Another way to look at it is that they're holding your CPU to ransom. That's just what Intel is trying to do.
They initially introduced this awful idea a decade ago on Sandy Bridge - which didn't work out - but now want to resurrect it. Read more about it below and let us know what you think of it.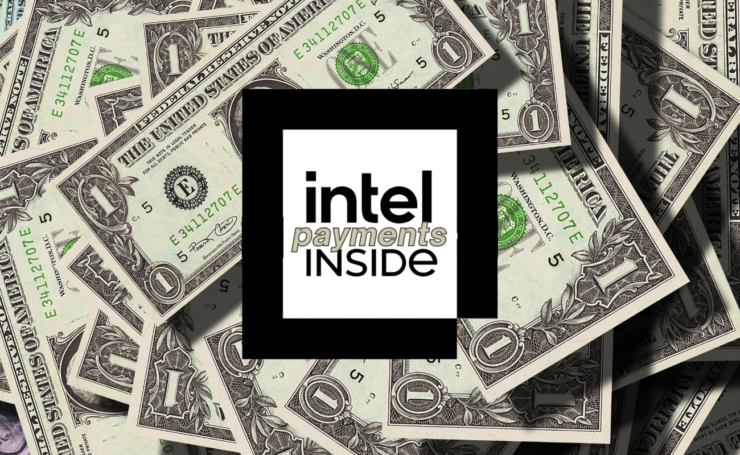 Intel seems to be asking customers to pay for additional features for their CPUs even after they have fully purchased it.

wccftech.com