Joined

4 Jun 2021
Messages

4,166 (4.53/day)
It's not exactly clear why from EVGA quit its partnership, but from an analyst's opinion the market was too difficult to maintain for them. Hopefully, the true reason will come out in time.
Thing is, NVIDIA was 80% of their revenue, so losing such a contract could potentially kill the company, at best, shrink it significantly. Certainly, people are going to lose their jobs over this. People who did nothing wrong...
Anyway, more info at Wccftech where they link to videos from Gamers Nexus and JayzTwoCents that I know are worth watching, even though I've not seen them yet.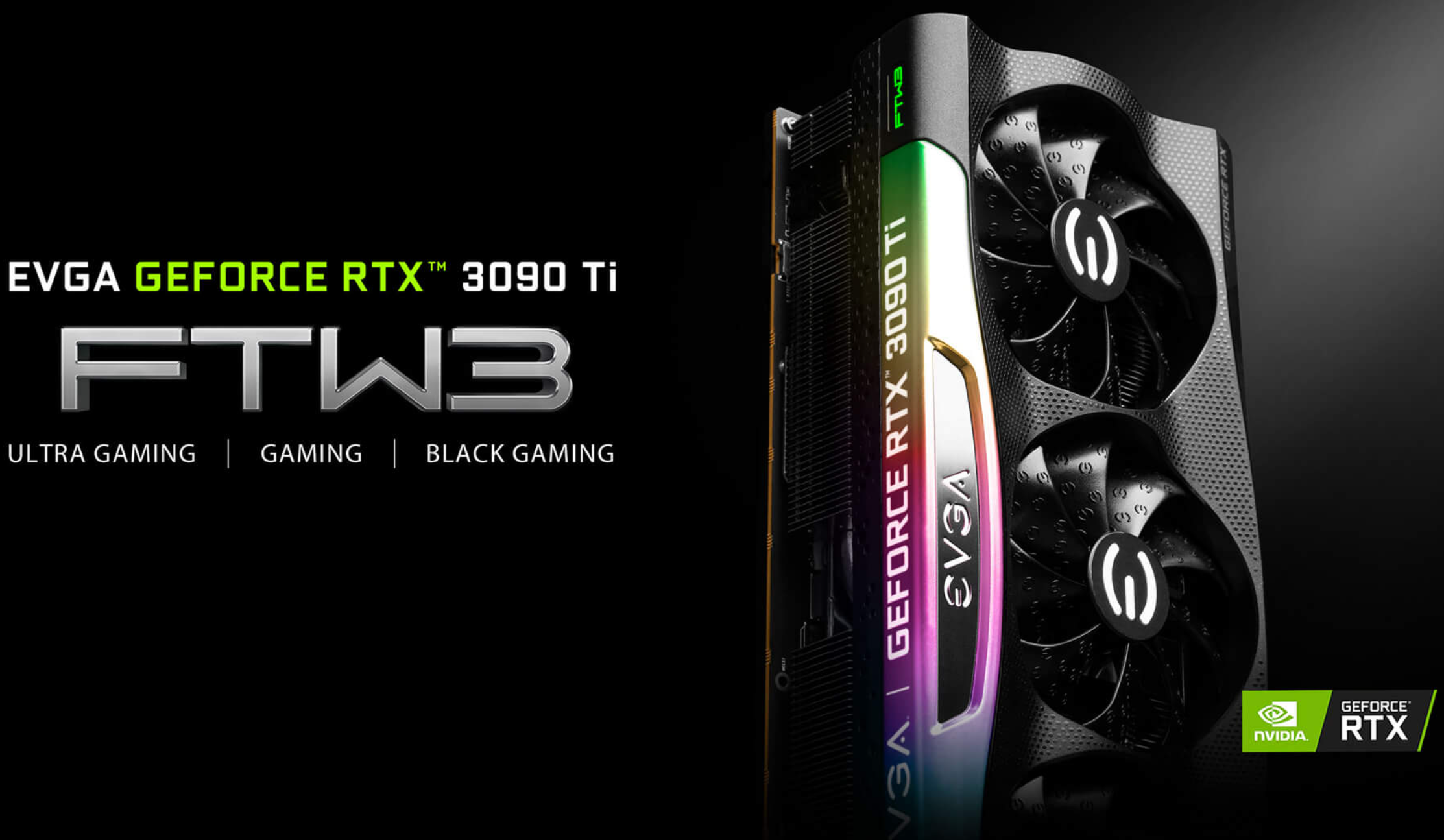 In a shocking move, EVGA announced that they are quitting the GPU business with NVIDIA after 22 years & not offer any new graphics card.

wccftech.com