Joined

4 Jun 2021
Messages

3,873 (4.57/day)
Made in 2004 and running for just six episodes, Garth Marenghi's Darkplace was comedy genius. The thing was a satire of a satire and I loved it. I remember going round my friend's house every week and laughing our heads off at some moments and equally facepalming at others. It made such a strong impression on me that I still think about it today which inspired me to look it up and write about it here.
Would be nice if they'd make more episodes, but that would be wishful thinking now.
The article below explains all about it.
Few shows embody the term 'cult classic' as fully as Garth Marenghi's Darkplace. Created by Matthew Holiness and Richard Ayoade, the British comedy series has not been widely seen since it debuted in 2004, but those who have seen it testify to its legacy as one of the most creative and hilarious shows of the century, and it's having a resurgence thanks to its addition to the Amazon Prime Video lineup. Aside from having many excellent jokes, the show also gained notoriety from a strange amount of lore written into the show. Unfortunately, Darkplace's excellence couldn't keep it on air. The show only lasted six episodes before being canceled. However, even the short lifespan of Garth Marenghi's Darkplace was foretold within the show's universe. Was the show a victim of bad ratings, or was it all a part of the plan?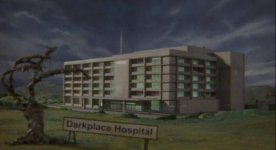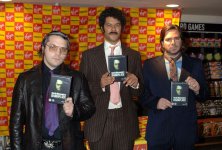 Was the cult classic TV show 'Garth Marenghi's Darkplace' canceled, or did it just pretend to be canceled in the show within the show?

www.cheatsheet.com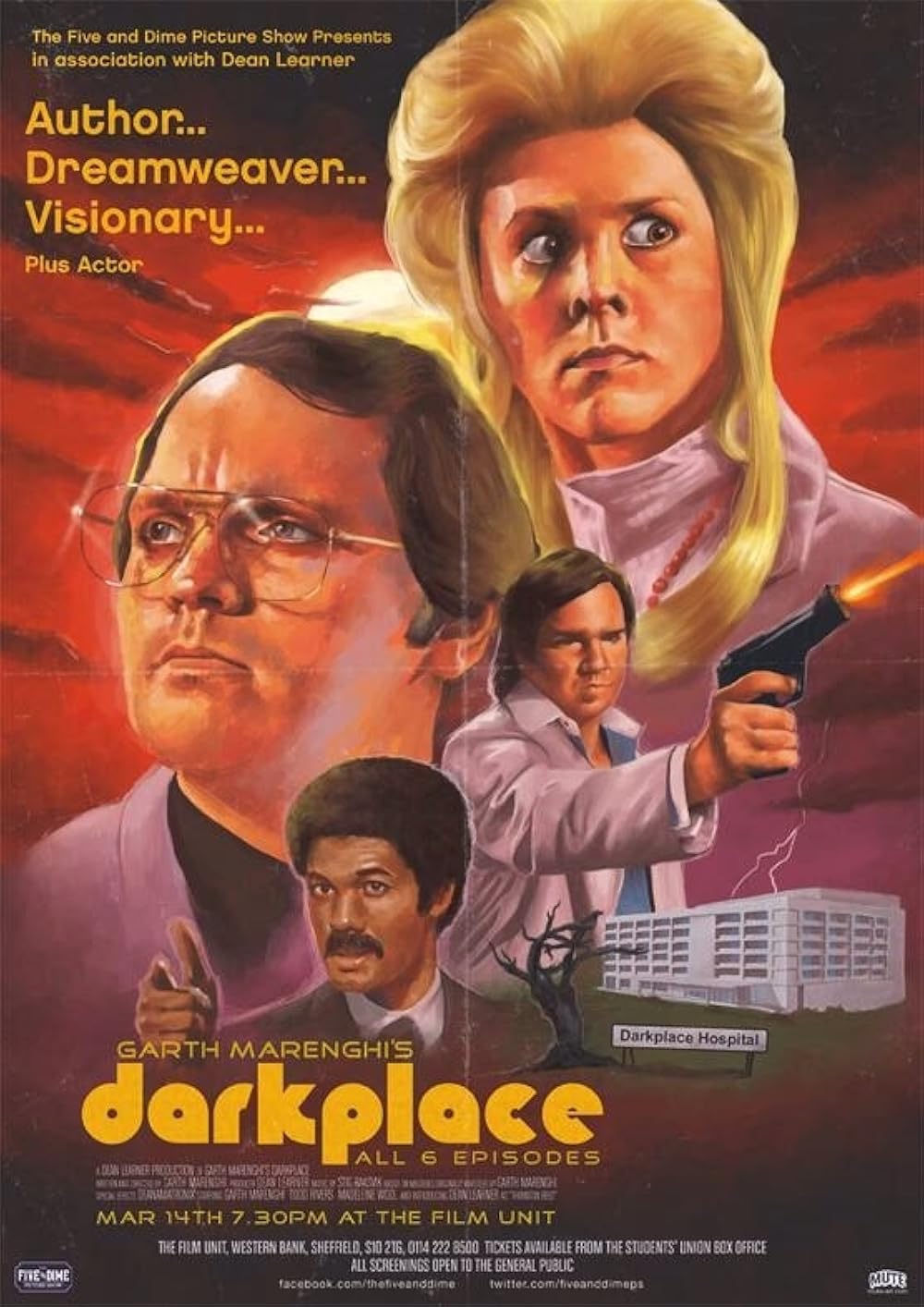 Garth Marenghi's Darkplace: With Richard Ayoade, Matt Berry, Matthew Holness, Alice Lowe. This parody series is an unearthed 80s horror/drama, complete with poor production values, awful dialogue and hilarious violence. The series is set in a Hospital in Romford, which is situated over the gates...

www.imdb.com