Joined

4 Jun 2021
Messages

3,861 (4.56/day)
If you're feeling reluctant to go to the gym today, now you've got a superb excuse: your smartphone and cards could be stolen from your locker and thousands of pounds racked up in wild shopping sprees by a criminal.
The similarities in each of the cases appear striking - female victims who have put their belongings in a locker in a popular chain of gyms, only to return and discover their phones and cards have been taken. A number of high-value purchases have been made, at the same shops. The thief also treats themselves to a fast-food meal.

One victim, Alina, had her items stolen from a Virgin gym in Finchley Road last month. The thief spent about £10,000 in Harrods, and the Covent Garden Apple store. They tried to spend another £10,000 after Alina had blocked her cards. They used her money for food and taxis and withdrew cash from ATMs and changed the access to her accounts.

The same shops come up time and again.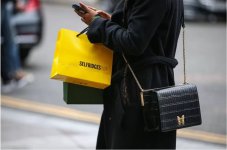 No one needs this headache in their lives.
What should make it easier to catch the criminal is their more or less set routine, especially going to the same shops over and over, where extra surveillance can be put in to catch them.
A serial thief is targeting well-off young women across London's gyms. How is she doing it?
And here's one victim's personal story.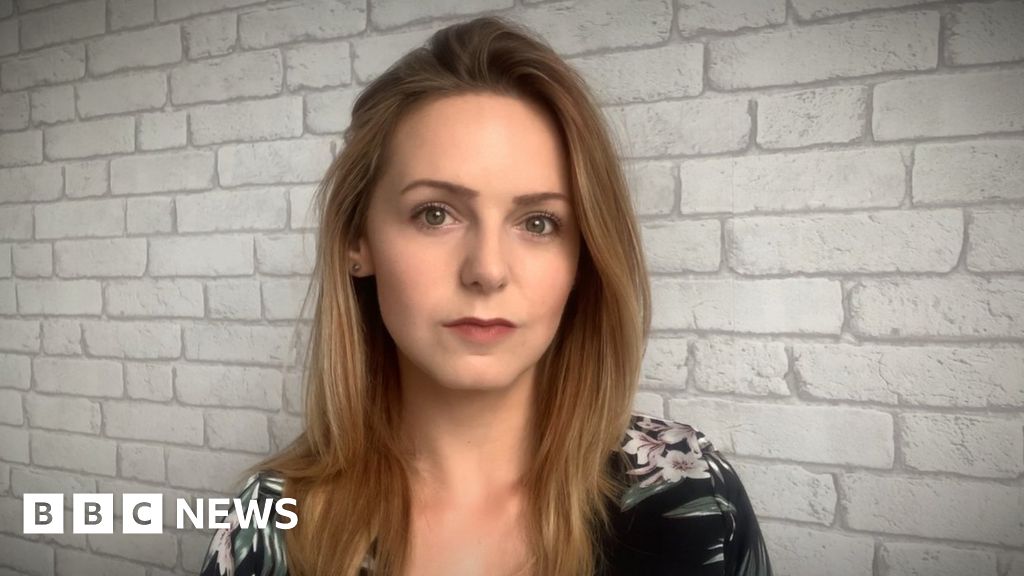 Charlotte believes thieves got her debit card PIN via a banking app and used it on a shopping spree.