Joined

4 Jun 2021
Messages

3,883 (4.57/day)
I wasn't gonna bother talking about Farage's banking situation, but now it turns out that he's apparently being stitched-up I think it makes for a good thread.
Most of you will know about the long-running scandal in the news about Nigel Farage's bank account being closed by Coutts due to his political views (how terribly naughty of them). Note that Coutts's owner, NatWest, has offered him a regular bank account instead, so it's not like he's been left without an account, just not the fancy snob one he's had for 40-odd years.
Mr Farage has requested a face-to-face meeting with Mohammed Kamal Syed, the interim chief executive of Coutts, in the hope that the bank will accept it acted unlawfully by

de-banking

him, promise to delete all defamatory material about him and pay compensation.

The bank has refused, saying Mr Syed cannot meet Mr Farage while its internal investigation is ongoing. Because there is no deadline for the investigation to end, he could be waiting months or even longer.

Mr Farage has also questioned the integrity of the internal review, which is being carried out by law firm Travers Smith.

Chris Hale, the firm's chair emeritus, is an avowed Remainer who has in the past described Brexit as "a tragedy" and said the referendum debate was "a disturbing mix of xenophobia, racism and nostalgia".
In the meantime, he still doesn't have his old Coutts snob bank account back, or any compensation. Oh dear.
I think it's such glorious karma that this odious con man who managed to dupe the gullible British public into voting against their own interests with brexit, should now get stitched-up in this way, especially since we're now out and everyone living in this country is suffering for it with lower living standards and increased hardship, with those on low incomes hit the hardest. I reckon most other Remainers will agree with me on this one.
Heck, even Farage has admitted that brexit is a failure! More here:
Another "benefit" of brexit. https://www.theguardian.com/politics/2023/apr/10/german-punk-band-humiliated-after-being-refused-uk-entry-due-to-post-brexit-rules

nerdzone.uk
This is a controversial subject, so please know that whether you're for or against Farage, you're comments are welcome.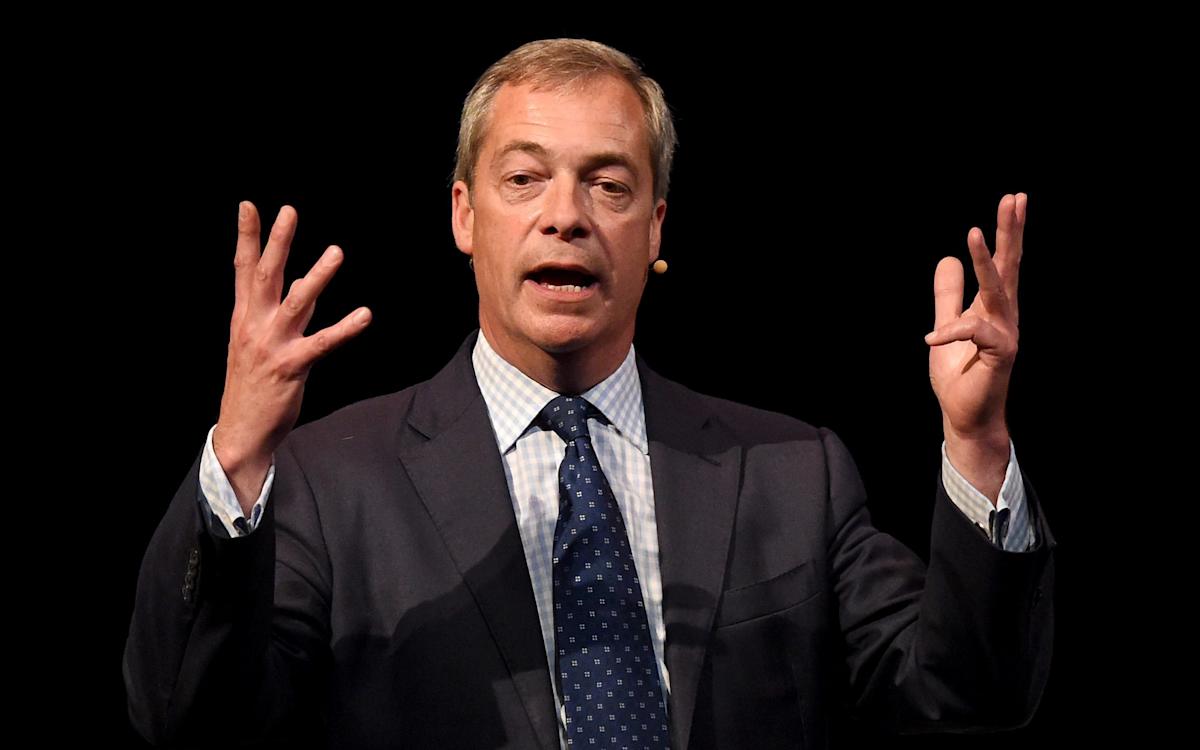 Nigel Farage has accused NatWest of kicking his de-banking complaint "into the long grass" by carrying out an internal review that has no deadline.

uk.style.yahoo.com