Joined

13 Apr 2022
Messages

1,896 (3.13/day)
Earth Day this year is April 22, 2023.
Happy Earth Day!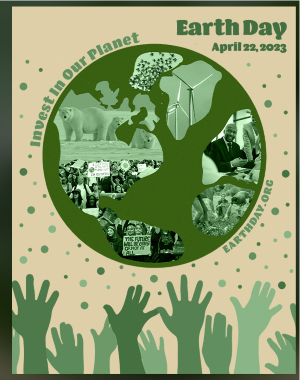 We all want to be earth's best steward. How can we care for the earth and keep it healthy? Many people are aware that what they do on a daily basis can affect the health of our earth. What changes are you making in your life to benefit your part of your world, your eco-system, with clean air and water? We can share with others tips that help maintain a healthy environment to bring us together for future generations.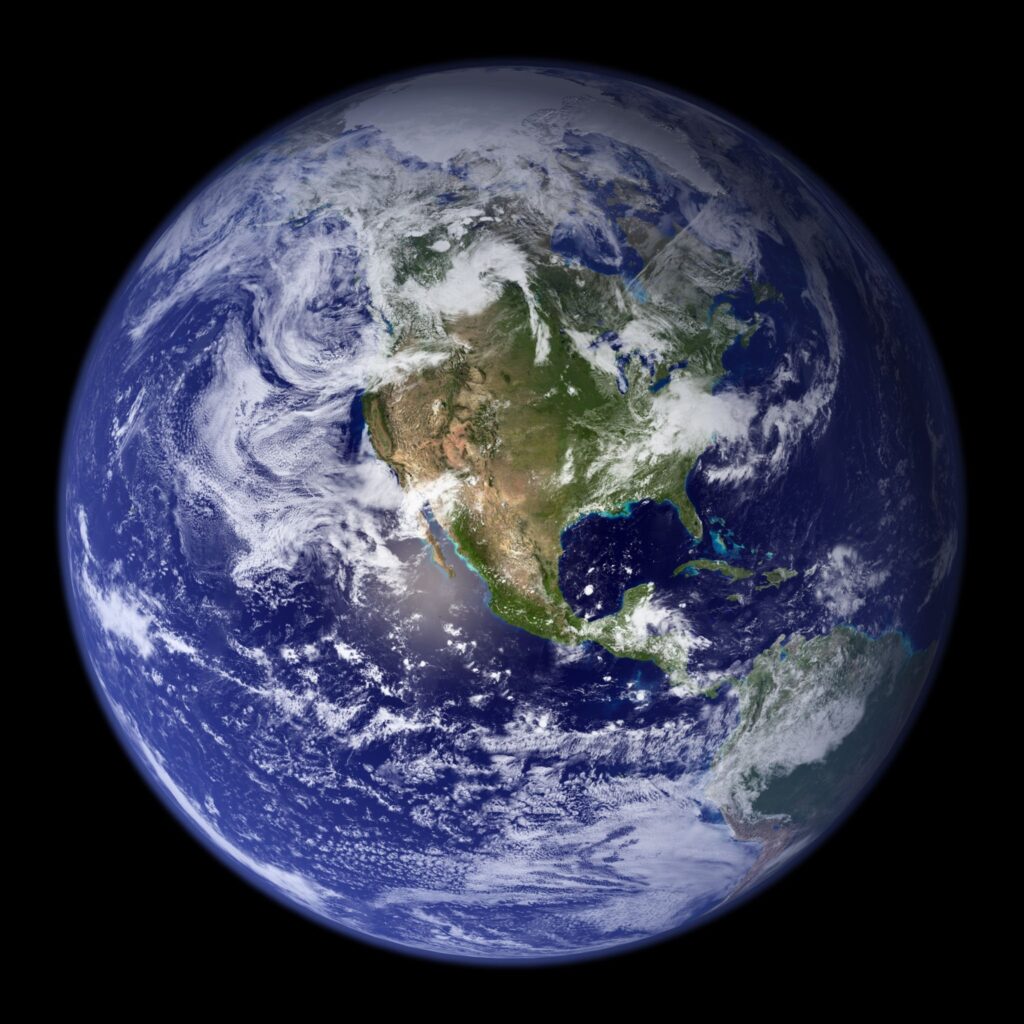 Get Earth Day 2023 information from the official Earth Day site. Find events, see what you can do, and learn about this year's theme: Invest In Our Planet.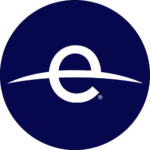 www.earthday.org
​