Joined

4 Jun 2021
Messages

3,873 (4.57/day)
No wonder he's so desperate to recover it. And there's no guarantee that it still works. In fact, given it was likely thrown out unprotected, I think the odds are significantly against it working after all this time and even data recovery services are dubious. It could well be crushed under all that pressure, plus other things such as water, heat and cold. If only he'd been more careful...
This story has been in the news before and I'm curious to know the make and model of this drive.
Almost 10 years ago James Howells threw away a hard drive during a clear out - forgetting about the Bitcoin on it.

Now, with the Bitcoin worth an estimated £150m ($184m), he is planning to spend millions digging up a Newport landfill in a bid to find the lost hard drive.

If recovered Mr Howells said he would give 10% of the proceeds to turn the city into a crypto-currency hub.

But the council said excavating the site would pose an ecological risk.

Mr Howells, an IT engineer, accidentally threw away the hard drive in 2013 after mining 8,000 Bitcoins in the early stages of the currency's development.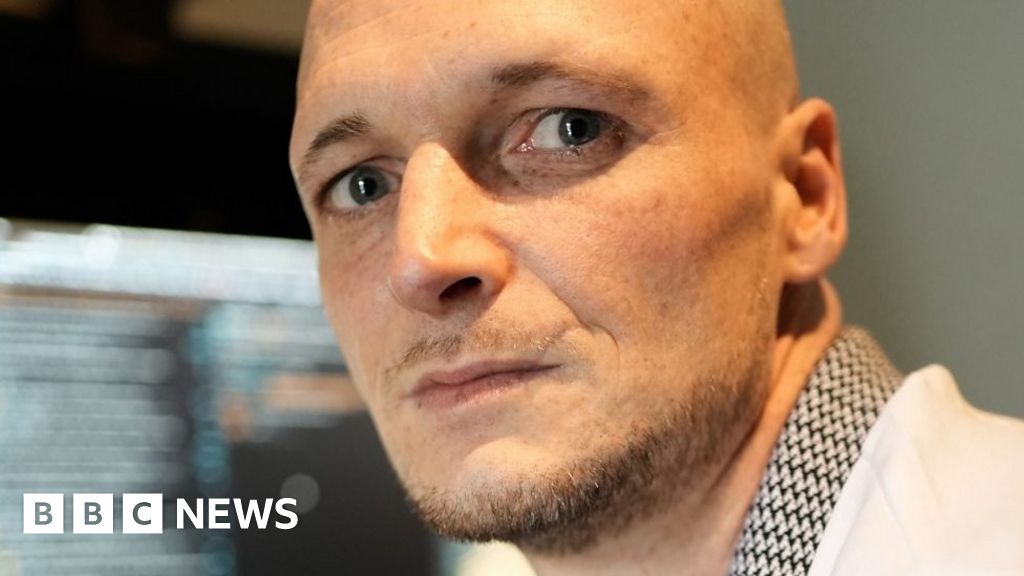 Nearly 10 years after binning the hard drive, it is thought the Bitcoin on it could be worth £150m.