Joined

4 Jun 2021
Messages

4,138 (4.55/day)
This turned into a he said, she said scenario due to lack of hard evidence so the motorist got off scott free as this was a criminal trial. Have a read of the article and see if you think the motorist is guilty or not.
I suspect that he is as police are trained to observe accurately, unlike the general population and frankly, who drives with their head in one hand?
Please vote in the poll.
Cormac McQuillan (45), of Glenariff Crescent in Ballymena, denied the charge and represented himself at court during the contested hearing.

He told Antrim Magistrates' Court, sitting in Ballymena, he denied using a phone and said he had been driving home around 11pm on May 7 this year and was leaning his head on his hand because he was tired.

The court heard a police officer said in a statement she was in the passenger seat of a PSNI vehicle which was waiting to turn out of a junction in Ballymena when she saw a vehicle go past on the major road and the driver was "holding his mobile phone in his right hand with it pressed against his ear".

The officer said the area was "fully illuminated with street lighting" and the accused "appeared to be speaking, as his mouth was moving".

Police spoke to Mr McQuillan a short distance away and when cautioned he replied: "You've no evidence".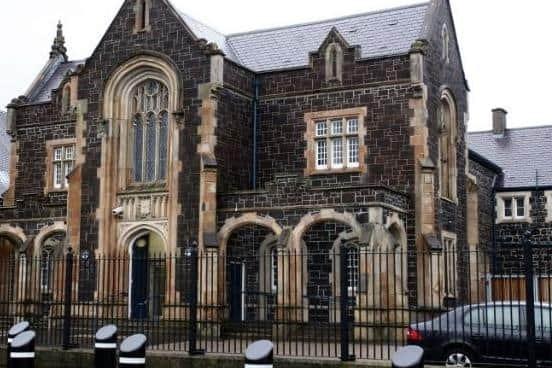 A motorist who had a charge of using a hand-held mobile phone whilst driving dismissed, had told a court he had been leaning his head against his hand.

uk.news.yahoo.com