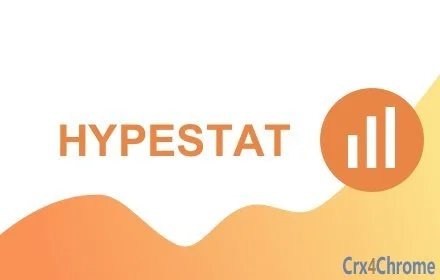 Came across this site recently, enter in a web address and you get loads of nerdy info about the site: how busy it is, how many hits per day it gets, how many page impressions, potential earnings etc. Useful maybe if anyone runs their own server or are exploring sites to visit and see how popular they are.
Quite fascinating what is available on the web.
HypeStat is free statistics and analytics service, where you can find information about every website.
hypestat.com
Geffers