Joined

4 Jun 2021
Messages

3,875 (4.57/day)
NVIDIA has been consistently better (and sure charged for it).
I've got the GTX 580, which was a total beast in its day. Now however, it's hopelessly out of date and underpowered. Fascinating to see these things slide into obsolescence.
My current card is the MSI RTX 2080 SUPER Gaming X Trio and it's pretty good. I'd buy the current gen if it was actually possible to do so.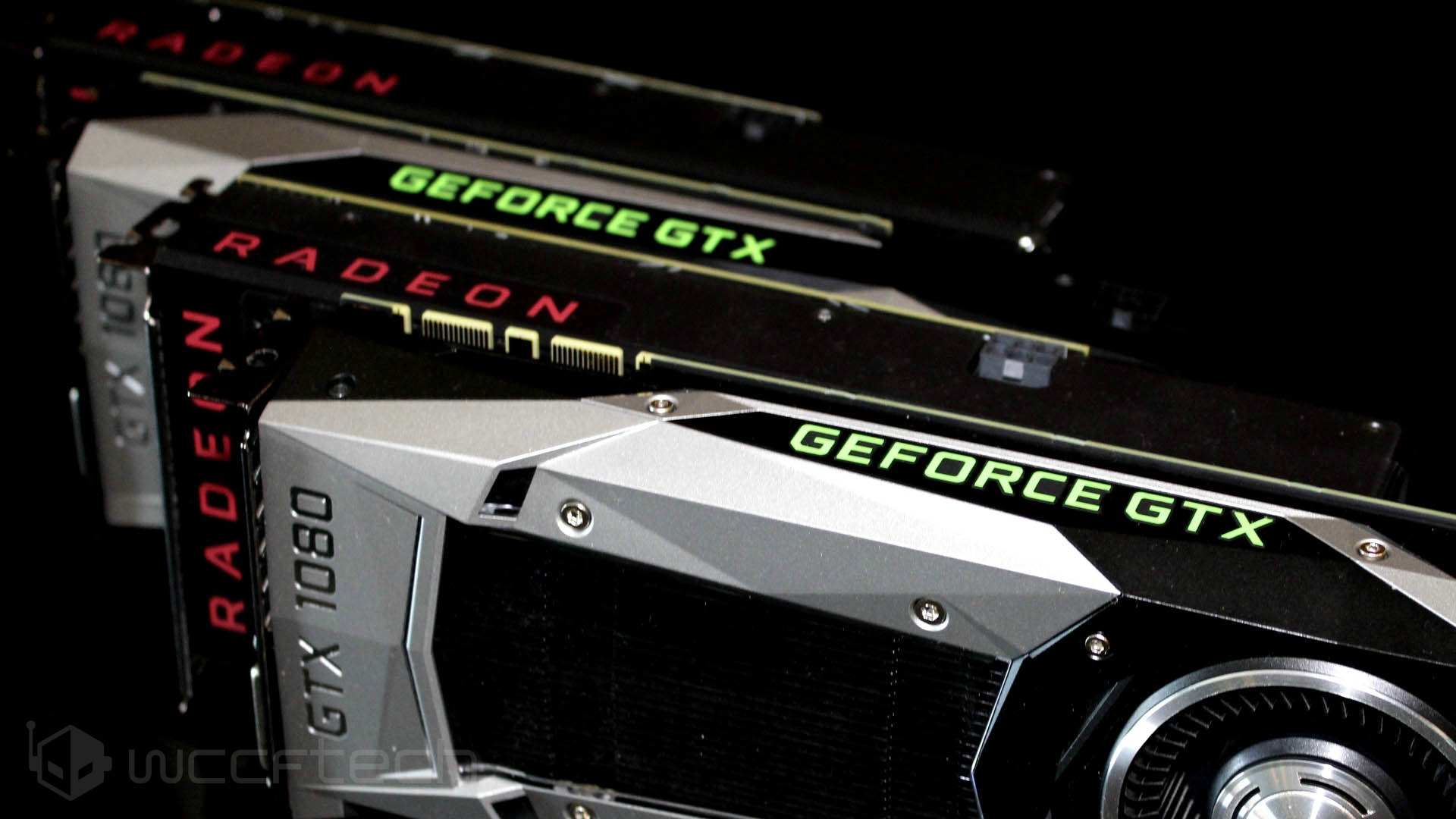 10 years of GPU Silicon updates from AMD & NVIDIA have been visualized in a series of charts showcasing generational performance improvements.

wccftech.com