Joined

4 Jun 2021
Messages

4,166 (4.53/day)
What a dumb reason to lose your job.
Just pay what you owe - and it was only a quid at that. Stealing is so uncool at the best of times and to see a police officer do it is disgraceful, regardless of the item's value.
The fact he didn't pay and then lied about it, shows us that perhaps he was a corrupt cop in other ways with more significant consequences that we'll never find out about, leading to mistrust of this officer and hence dismissing him was the right thing to do.
Detective Superintendent Mark Long, of West Yorkshire Police's Professional Standards Directorate, said: "This officer's actions do not fit with the values of the organisation and he has been dishonest when challenged.

"It is accepted that the items involved were of a very low value but honesty and integrity is a fundamental quality of being a police employee.

"An independent legally qualified chair has found that his breach of the Standards of Professional Behaviour constituted gross misconduct and he has been dismissed from the Force."
Exactly.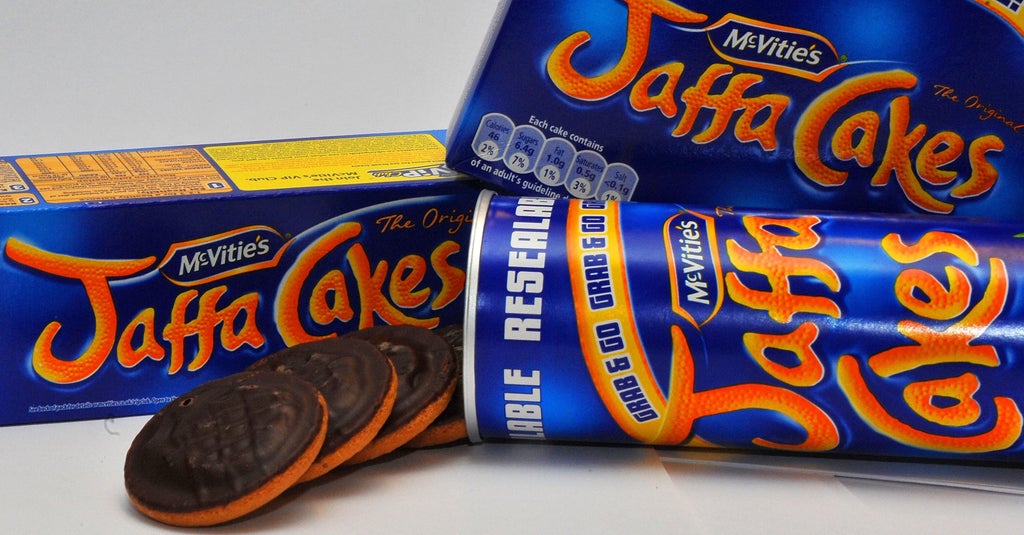 PC Chris Dwyer was given an instant dismissal after a four-day misconduct hearing

uk.yahoo.com