Joined

4 Jun 2021
Messages

3,861 (4.56/day)
To help make this section enjoyable for everyone, please follow the guidance here.
Spoilers. Any discussion of a TV program or movie by definition creates some kind of spoiler - movie trailers are a good example, especially extended ones. However, try not to put any significant / major plot point spoilers in plain sight, eg plot twists, in your post and better not to discuss them, if possible. If you must discuss a spoiler, please use the spoiler tag in the forum post editor to hide them (the eye with a diagonal line through it symbol), see example below. Where a spoiler is in plain sight, your post is likely to be edited by a moderator to hide it to make it fair to others and you'll be notified of this
Say if you've watched all the episodes or the whole movie as that can alter one's perspective of a program significantly that the reader should know about. Also, if it was so awful that you could hardly watch any of it, that's important too
Your score out of 10 if you can, helps
It helps to link to the show on https://imdb.com at the bottom of your post, if possible, so members can look it up. There are some shows that aren't on IMDB though, like some BBC productions
Spoiler Example
Here's the right way to discuss a spoiler. Don't worry, this movie doesn't exist.
The Space Battles movie had some great action in it, but I didn't like the ending, because
while the enemy alien mothership is blown up spectacularly by our hero, saving Earth, he's trapped on the ship and dies, making for a bittersweet ending, plus the film then just ends without an epilogue. I much prefer happy endings with epilogues to wrap up everything properly as they're so much more satisfying.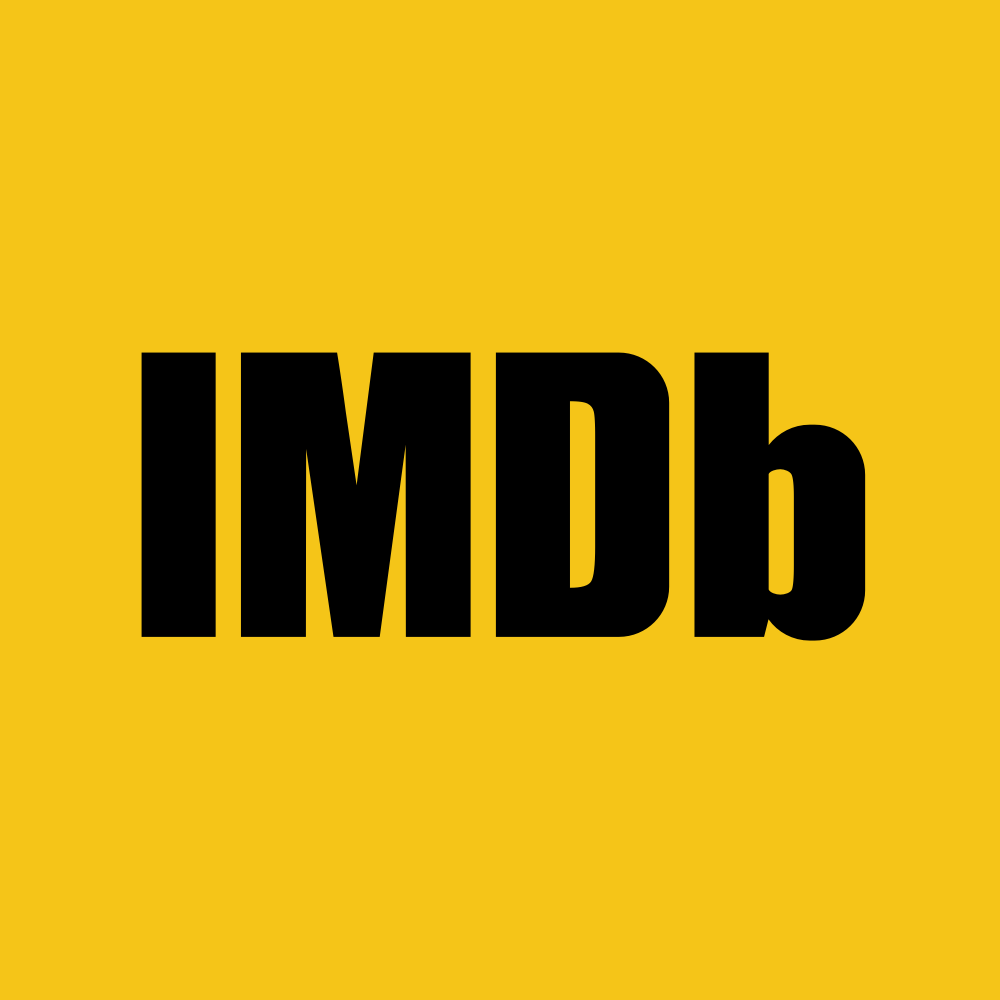 IMDb is the world's most popular and authoritative source for movie, TV and celebrity content. Find ratings and reviews for the newest movie and TV shows. Get personalized recommendations, and learn where to watch across hundreds of streaming providers.

imdb.com