Joined

4 Jun 2021
Messages

3,883 (4.57/day)
First posited in 1859 by Bernhard Riemann, this has to be one of the most famous unproven hypothesis ever.
It's surprising how much background maths one must first learn to understand the Riemann Hypothesis as it's such an advanced concept.
After all this time and calculating
trillions
of solutions showing that the zeta function results in zero at an input of exactly a half on the real number line and for
trillions
of complex number inputs, it's still unproven or disproven. If just
one
of those complex numbers
doesn't
lie on the half number line then the hypothesis is disproved (proved false). Why is this so critical? All is explained below.
There's a $1m prize for the mathematician who proves the hypothesis true or false. Fancy giving it a shot?
Here's a quick summary of the hypothesis: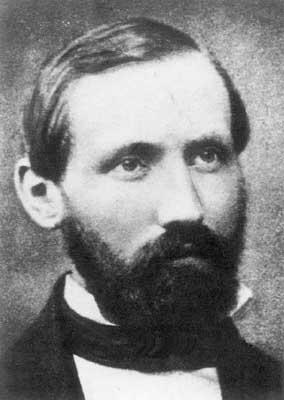 Bernhard Riemann's paper, Ueber die Anzahl der Primzahlen unter einer gegebenen Grösse (On the number of primes less than a given quantity), was first published in the Monatsberichte der Berliner Akademie, in November 1859. Just six manuscript pages in length, it introduced radically new ideas...

www.claymath.org
Here's a great explanation of the hypothesis with great visuals that help to understand it.
Numberphile's take using the famous brown paper:
This video explains what could finally be the key to proving the hypothesis: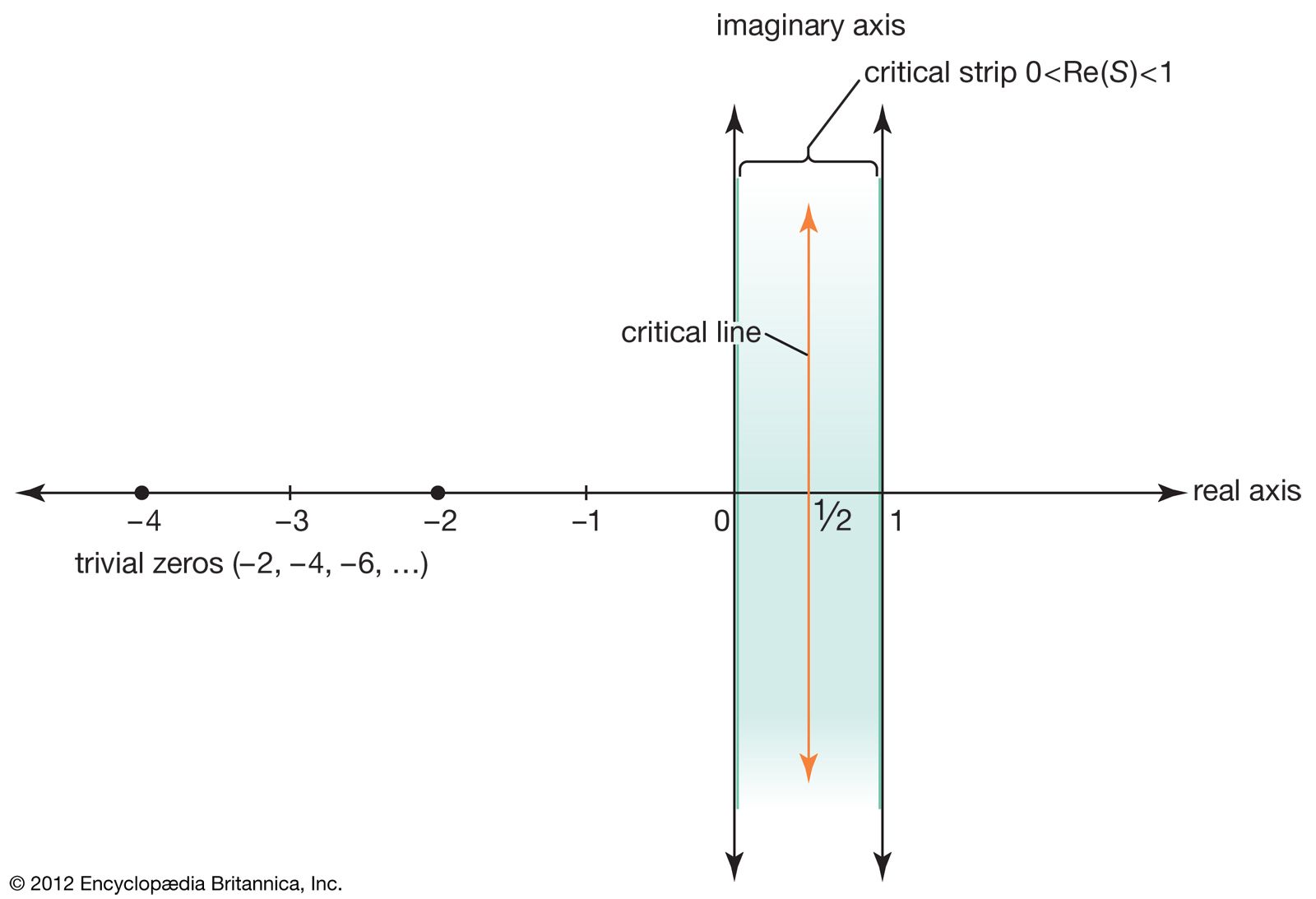 Riemann hypothesis, in number theory, hypothesis by German mathematician Bernhard Riemann concerning the location of solutions to the Riemann zeta function, which is connected to the prime number theorem and has important implications for the distribution of prime numbers. Riemann included the
www.britannica.com