Joined

4 Jun 2021
Messages

3,883 (4.57/day)
Migraine is one of many horrible deblititating illnesses that one can suffer from. It can often be kept at bay with painkillers, but there's no real solution and it still impacts, even with current meds, but that looks set to change.
A treatment for migraine attacks which dissolves under the tongue will soon be available on the NHS in what experts say is a "step change" in care.

Health experts said 13,000 people could be eligible to take it to reduce sudden and severe head pain.

Rimegepant has been recommended for adults who cannot take other medicines or do not respond to them.

A migraine charity said it brought "new hope", especially for those who suffer debilitating side effects.

These can range from vomiting to light sensitivity and sight problems, and attacks can last for up to three days.

About one in seven people is affected by migraines. They are more common in women than men, and mostly affect people aged 35 to 45.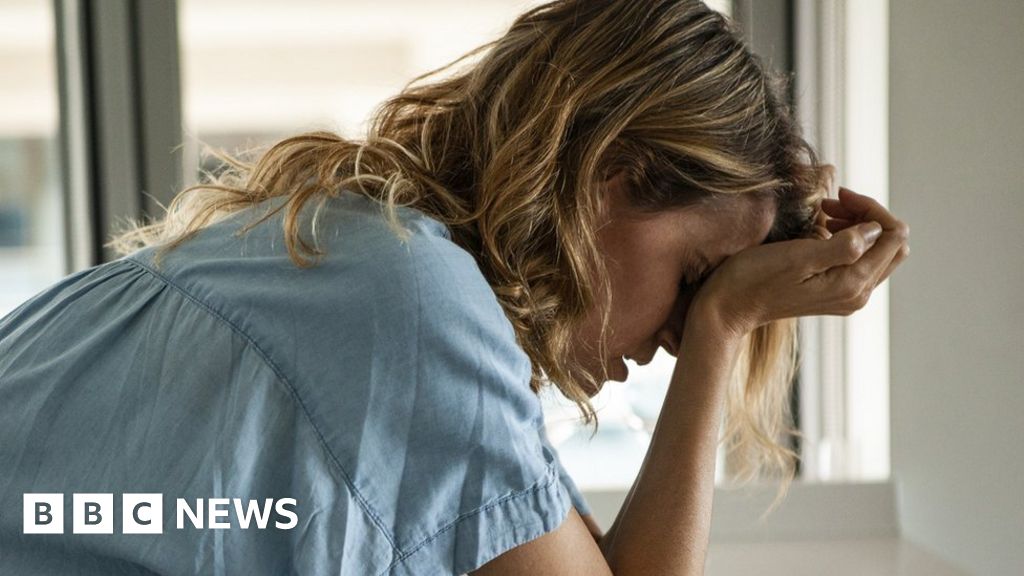 The treatment has been recommended by health experts and will soon be available on the NHS.