Joined

5 Aug 2022
Messages

679 (1.41/day)
I'm seeing a theme with this.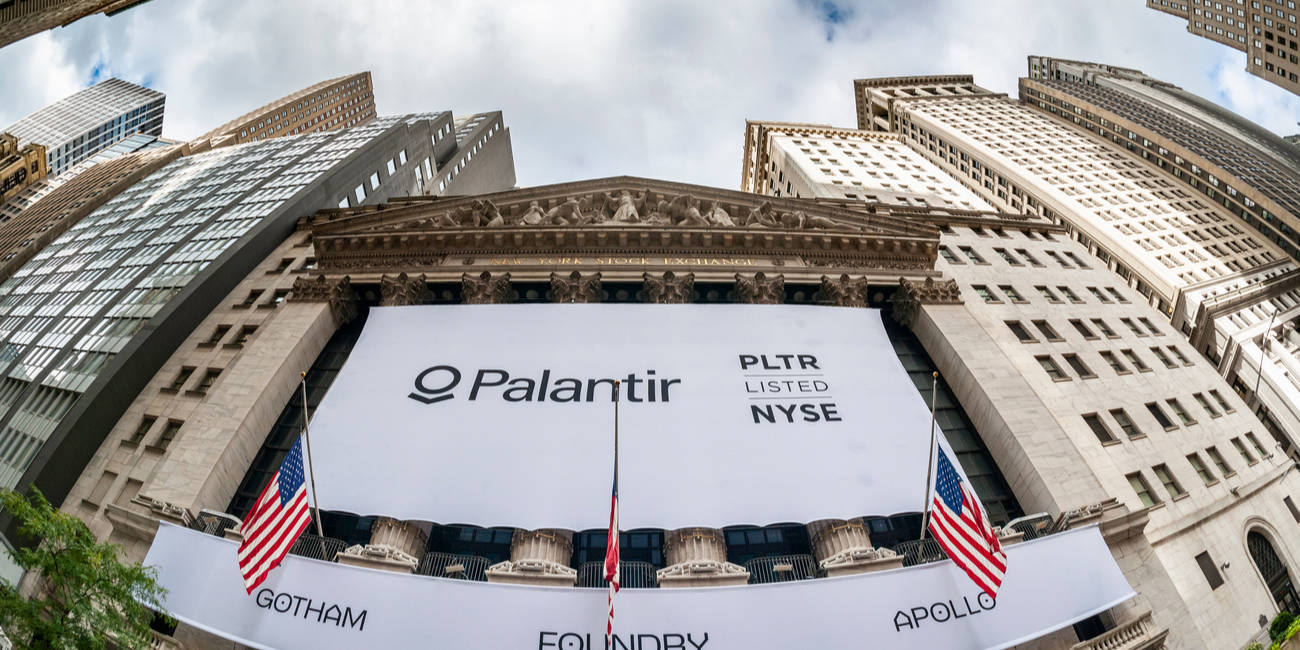 'You'll be hearing from us,' say privacy campaigners who previously forced the government to back down

www.theregister.com
The UK government is set to extract patient-identifiable data from NHS hospital systems and share this with its data platform
[regardless of those who chose opt-out]
based on technology from Palantir, a move that seems set to provoke another legal challenge.

Without consulting patients or giving them the choice of opting out, NHS England and NHS Improvement — the non-departmental government body which runs the NHS in England — has instructed NHS Digital to gather the data for the purpose of understanding and reducing the crisis in treatment waiting times resulting from the COVID-19 pandemic.