Joined

4 Jun 2021
Messages

3,875 (4.57/day)
This is what happens when religious dogma wins over logic and reason.
While this will never personally affect me, I'm still concerned about it as it affects the welfare of fellow human beings, millions of them in fact. Millions of children with significant life problems. Just imagine being a disabled child due to being the product of brother-sister incest. What kind of a life is that to condemn someone to? There's loads more similar examples, all of them awful.
I didn't think it was possible to overturn a Supreme Court decision like this, but this result proves that wrong.
Millions of women in the US will lose the constitutional right to abortion, after the Supreme Court overturned a 50-year-old ruling that legalised it.
The court struck down the landmark Roe v Wade decision, weeks after an unprecedented leaked document suggested it favoured doing so.
The judgement will transform abortion rights in America, with individual states now able to ban the procedure.
Half of US states are expected to introduce new restrictions or bans.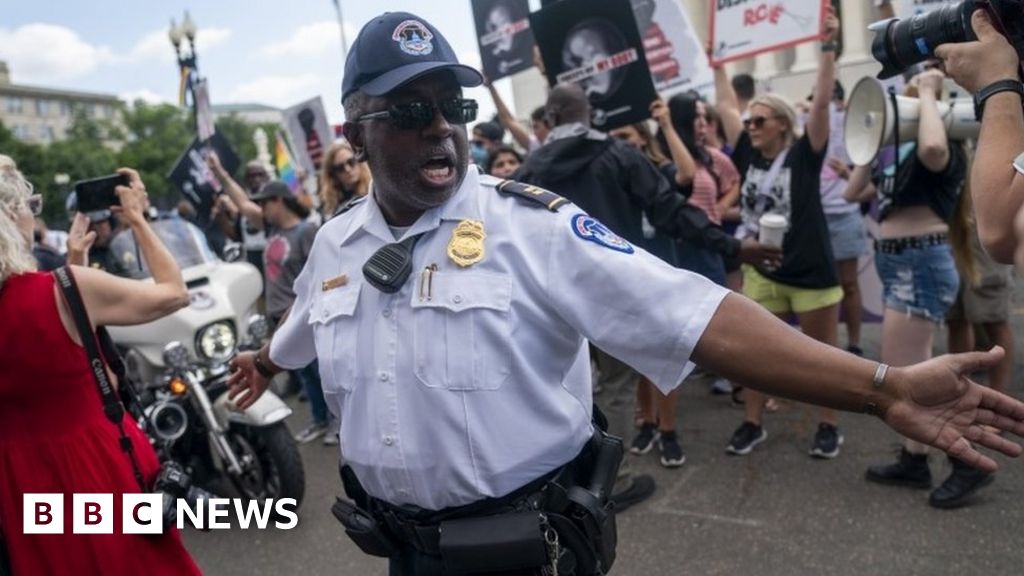 States can decide to ban abortion after the Supreme Court overrules the landmark Roe v Wade case.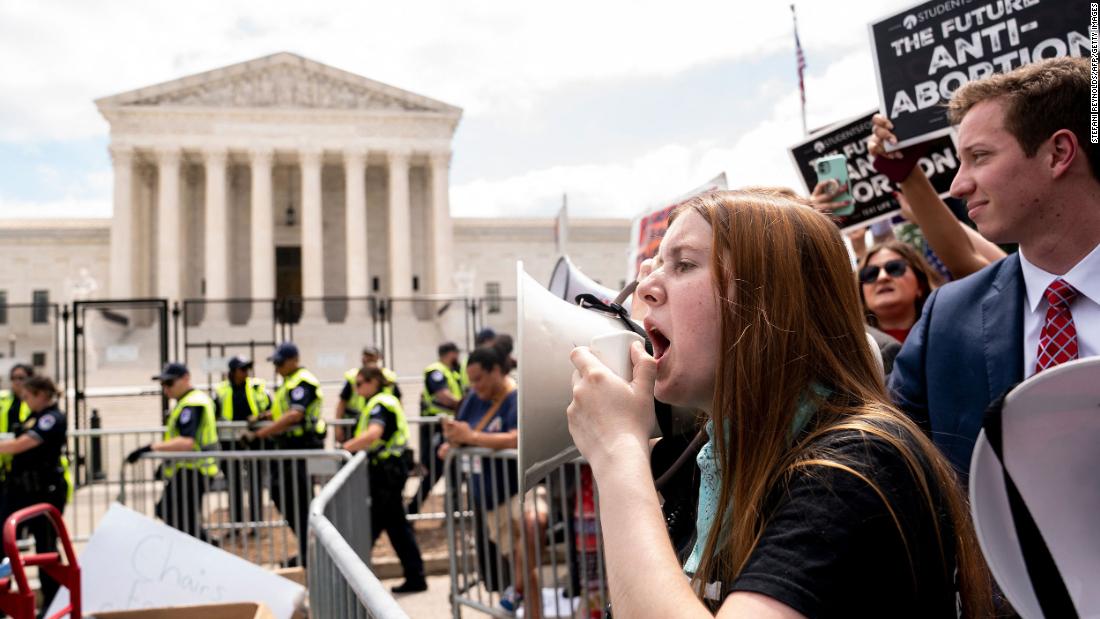 The day that remade America was decades in the making.

edition.cnn.com