Joined

1 Jul 2021
Messages

143 (0.17/day)
How many of you use the Name Servers supplied by your ISP in your router setup?
One has to be careful of paranoia (that is how OCD starts) but sensible security is easy to enact.
One can simply use the many free name servers available instead of using the ISP supplied addresses, the popular ones are as follows;
1.1.1.1 (Cloudflare)
8.8.8.8 (Google)
9.9.9.9 (Quad nine, there's a surprise)
Video worth a watch about changing your Name Servers.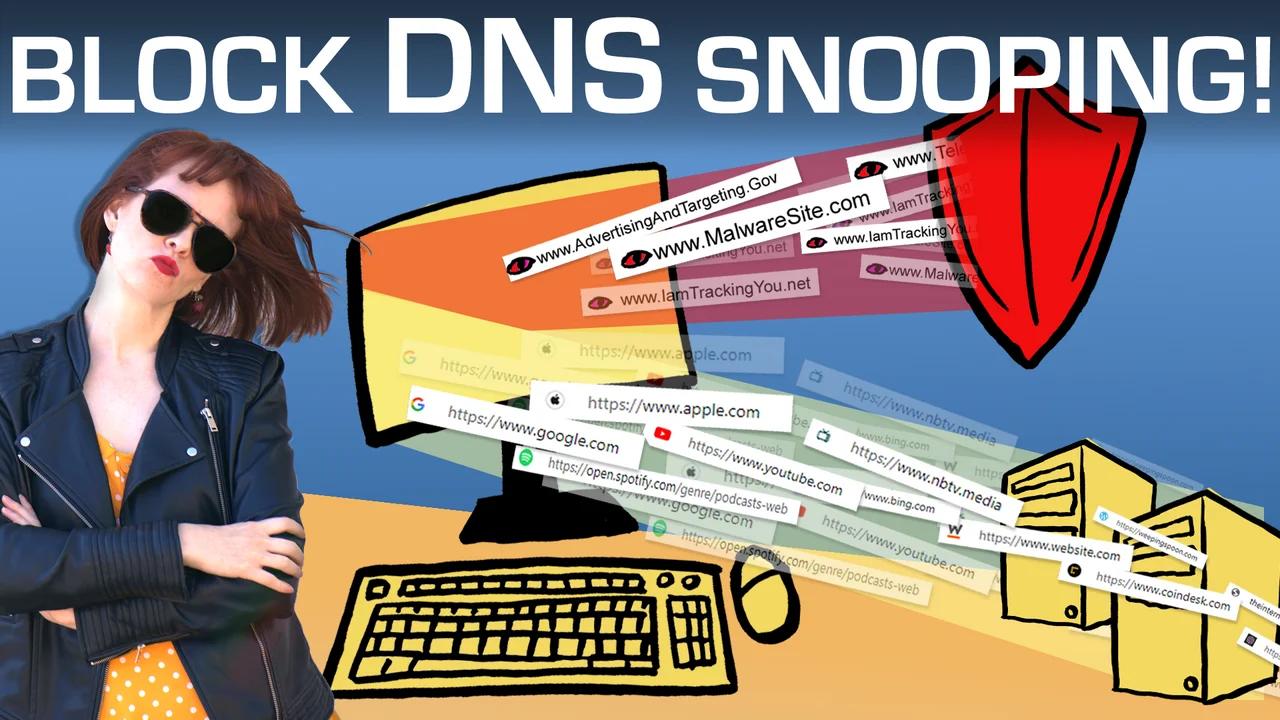 These days, trackers infiltrate nearly every webpage. Advertisements demand your attention and monitor your online movements. Your own devices and software send telemetry back to manufacturers and dev...

odysee.com
Geffers