Joined

4 Jun 2021
Messages

3,873 (4.57/day)
How one can simulate infinity with anything in this universe is impossible, so it's interesting to see that these researchers think they've done it using a quantum computer. Note that not even these cannot beat infinity.
Have a read and see if it convinces you.
Nerd level: WTF?!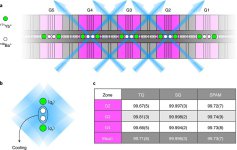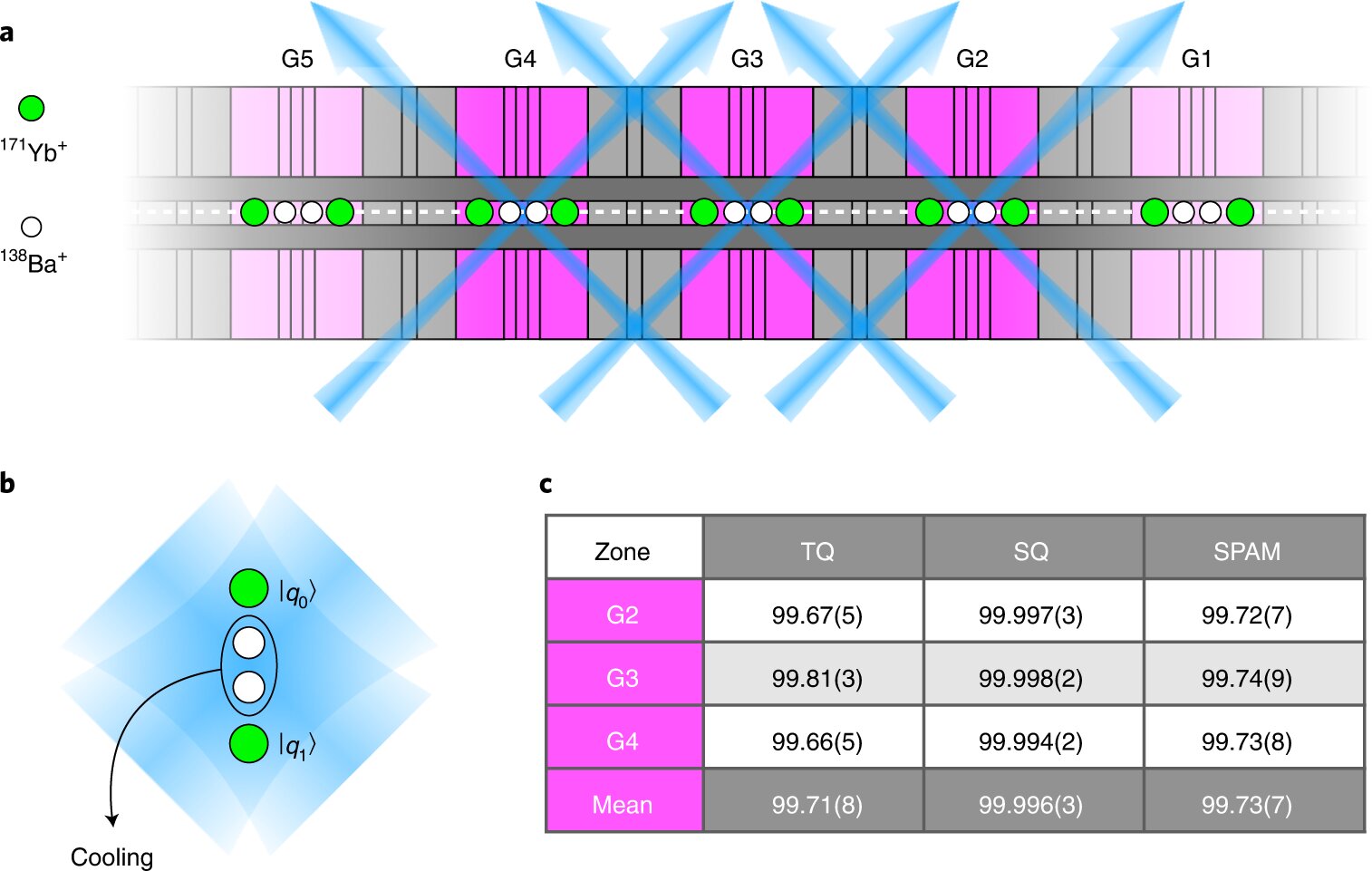 A team of researchers at Quantinuum, working with a colleague at the University of Texas, Austin, has developed a way to simulate infinitely many chaotic particles using a quantum computer running with a limited number of qubits. In their paper published in the journal Nature Physics, the group...

phys.org