Joined

4 Jun 2021
Messages

3,875 (4.57/day)
Post links to articles, tips and advice about scams in this thread, or your own experiences.
Scams always seem to be on the rise so it's good to raise awareness of them and how to report them.
If you've been a victim and now feel foolish, don't be embarrassed to report it to Action Fraud, they're there to help.
If you've been scammed and want to talk about it here, then you're welcome to - it might just save someone else from the same pain you've been through.
Here's a recent one, reported by the BBC:
Ghost broking. It's a term you may not have heard before, but it's thought up to 21,000 people in the UK have fallen victim to this car insurance scam.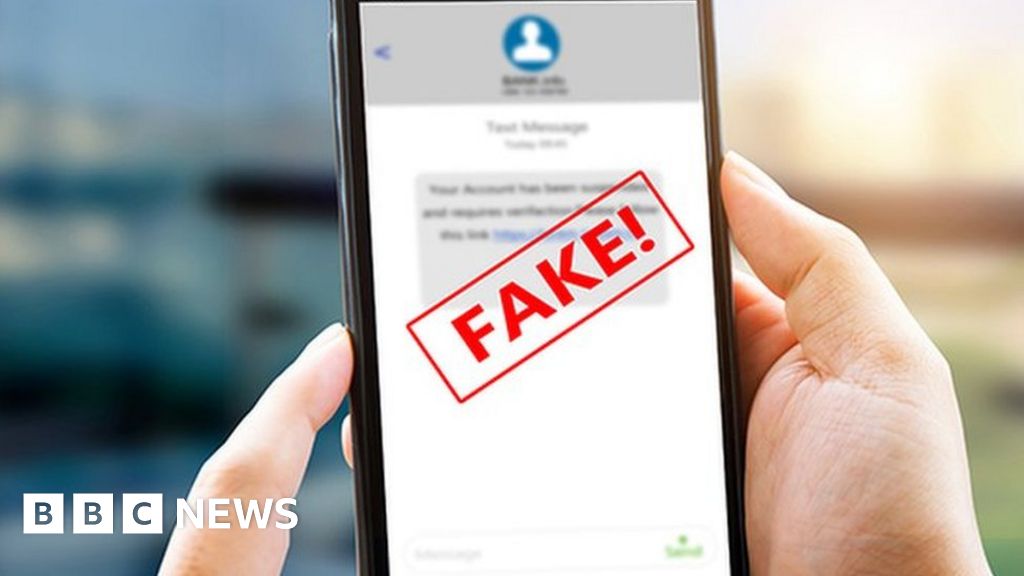 There's a warning to "safeguard personal finances against fraud" amidst the cost of living crisis.
In the UK, report fraud here:
(URL unfurling not working for this site)
You can sign up to Action Fraud scam alerts here:
Action Fraud Alert Messaging system by Neighbourhood Alert. Phone, text and email messaging for Police, Neighbourhood Watch and community groups.
www.actionfraudalert.co.uk