Joined

4 Jun 2021
Messages

3,875 (4.57/day)
I always thought that the Black Friday retail promotion carried out by many retailers, including Amazon, was a con job as the prices seldom looked good, so I stopped bothering with it. Now this article confirms it.
The fighting over a TV is the icing on the cake. I'd never get dragged into something like that. So embarrassing.
Shoppers searching for Black Friday bargains are being warned that most deals do not offer genuine discounts.

Analysis of more than 200 offers last Black Friday found 98% were cheaper or the same price at other times in the year, consumer group Which? said.

The warning comes as the number of people hitting UK shops this Black Friday is forecast at 12.8% higher than 2021, retail experts Springboard said.

Many are under extra pressure to make savings as the cost of living rises.

Black Friday and Cyber Monday are the busiest dates in the retail calendar. Previous years have seen a shopping frenzy featuring long queues, empty shelves and scenes of customers fighting over the last cut price television set.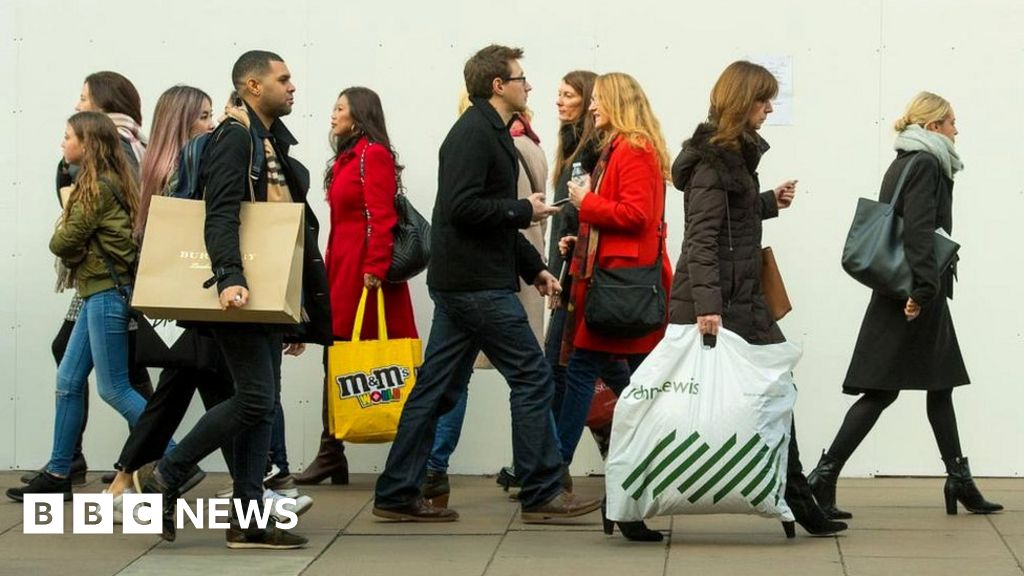 Only one in seven Black Friday deals offered a genuine discount last year, says consumer group Which?