Joined

4 Jun 2021
Messages

3,875 (4.57/day)
Post funny and embarrasing cockups here.
There was the early spot of the target, laser-sharp focus while honing in, and a crunching body slam to the ground.
There was only one thing wrong. The security guard had taken out a PGA Tour professional.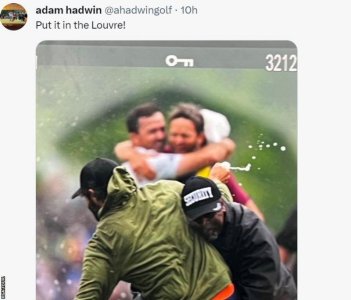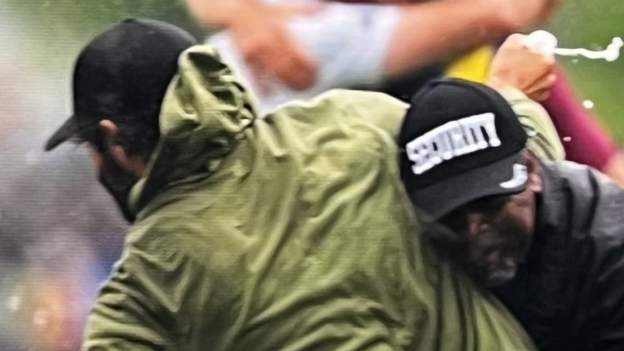 Adam Hadwin is "among the land of the living and in true Canadian form, apologised to the security guard for being tackled", wrote his wife after the Canadian Open incident.
www.bbc.co.uk