Joined

4 Jun 2021
Messages

2,721 (4.10/day)
Having just watched season 2, I now think this is one to miss.
Season 1 was ok and had some good satire / comedy in it, with the lead actress, Kaley Cuoco, coming off as somewhat irritating, but I had my doubts about it. Season 2 confirmed those doubts. It had less satire and comedy, more like a semi-serious drama, with an uninteresting plot and she was even more irritating to watch.
Season 3 doesn't look all that likely as Cuoco doesn't want to make any more and I won't be watching it if it does get made.
If Cuoco seems familiar to you, it's because she was a regular in The Big Bang Theory. That went on for 12 seasons and was very good.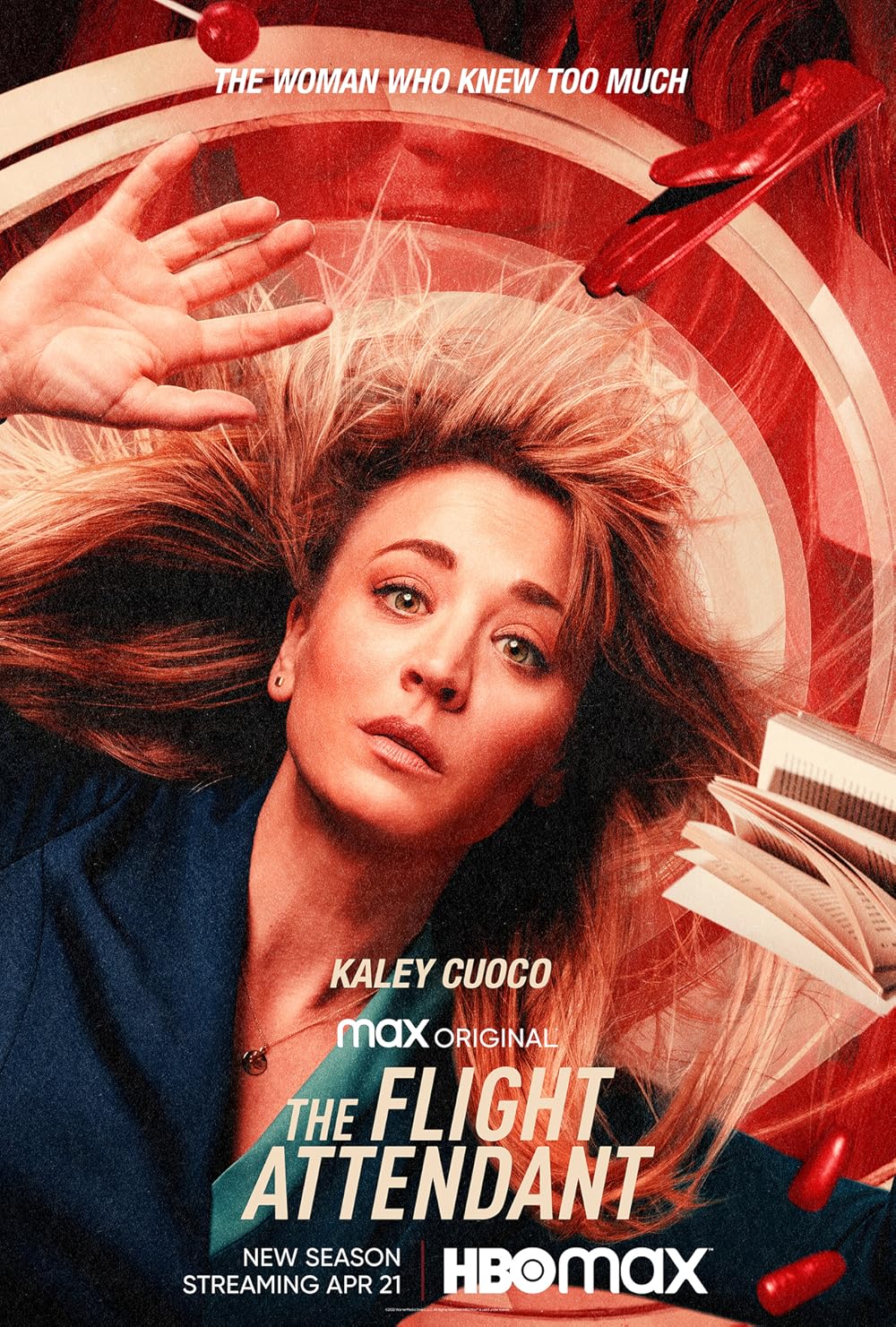 The Flight Attendant: Created by Steve Yockey. With Kaley Cuoco, Zosia Mamet, Griffin Matthews, Rosie Perez. A reckless flight attendant with an alcoholism problem wakes up in the wrong hotel, in the wrong bed, with a dead man - and no idea what happened. Unable to piece the night together, she...

www.imdb.com
The Flight Attendant just ended its second season on HBO Max last week, and it is doubtful viewers will see a third season – at least anytime soon. Kaley

tvseriesfinale.com