Joined

4 Jun 2021
Messages

3,144 (4.33/day)
As in actually become
younger
as he ages. This sounds like sci-fi so good luck with that. Perhaps one day, but not today.
The secret seems to be in the ever shortening telomeres and DNA mutations (corruption) but there's no talk of that here so it looks like snake oil to me.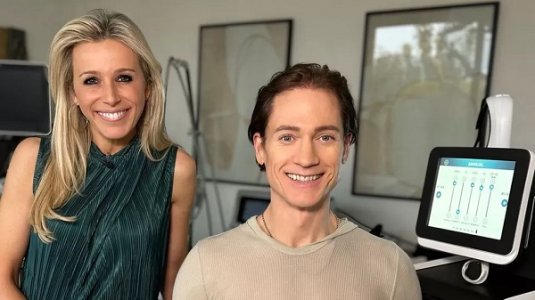 Tech entrepreneur Bryan Johnson is spending millions a year trying to reduce his biological age - how old his body seems, rather than his actual chronological age, which is 45.

There's a good reason for any of us to do this. Age is the highest risk factor for disease, whether it's cancer, type 2 diabetes, heart disease, or dementia, so if ageing as a whole could be delayed, then so could the risk of onset of these conditions. For him though, it's a sport.

In Mr Johnson's luxurious Venice Beach home, a bedroom has been converted into a clinic where he spends many hours.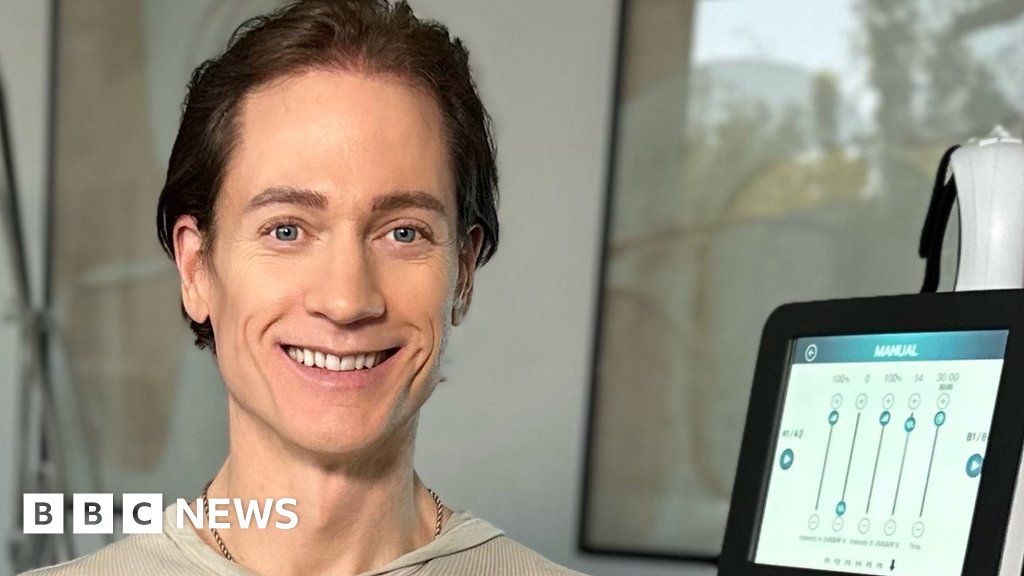 Millions of dollars are being poured into research to find ways of making lives longer and healthier.