Joined

4 Jun 2021
Messages

2,072 (3.77/day)
What a surprise. Musk assured everyone that Trump wouldn't be reinstated before Musk had created a "moderation council". Instead, he runs a simple poll which Trump "wins" even though Musk acknowledges that bots have affected it.
And just look at that percentage win too: just 51.8% in favour. That's the same narrow margin that "won" the brexit referendum. Funny that. Wouldn't it be even funnier if the real reason Musk bought Twitter was to reinstate Trump? It's worth a thought. It's never been especially clear why Musk was interested in Twitter in the first place and prepared to pay an enormous $44b for it, which was a lot even for him.
It also remains to be seen if Trump takes up the offer since it would most likely kill off his Truth Social platform. Time will tell, but I think he will.
'The people have spoken' says Twitter owner, having acknowledged during online poll that automated 'bots' were voting too

www.theguardian.com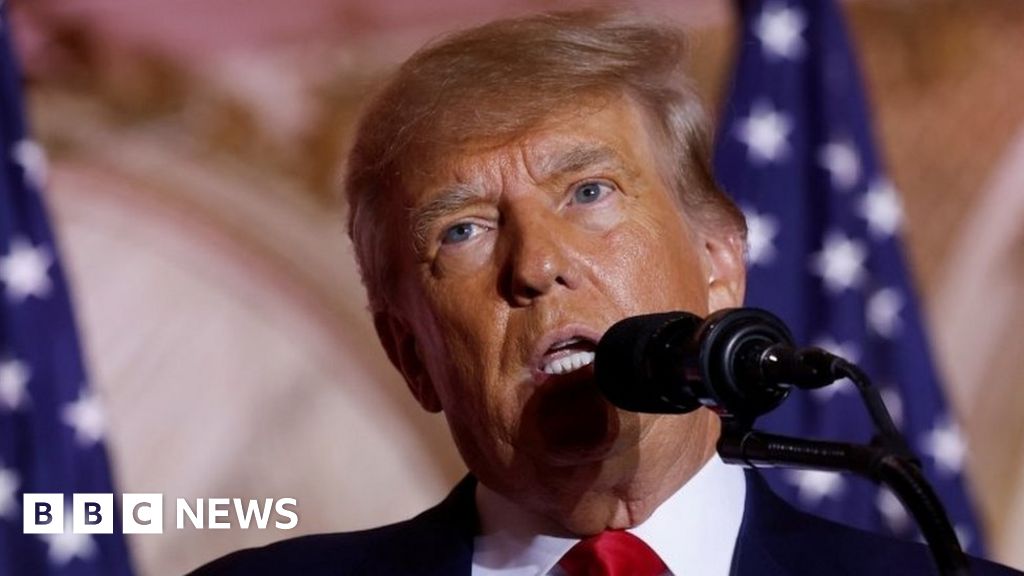 The former US president's account is reinstated, but Mr Trump says he sees no reason to return.