Joined

4 Jun 2021
Messages

3,873 (4.57/day)
This is very good news indeed in the fight against this virus.
It's so good in fact, that I'm sure the rabid anti-vaxxers will be foaming at the mouth to boycott it. Let's boycott them in response.
The vaccine will target the latest omicron variant as well as future variants that don't exist yet and this could be a game changer.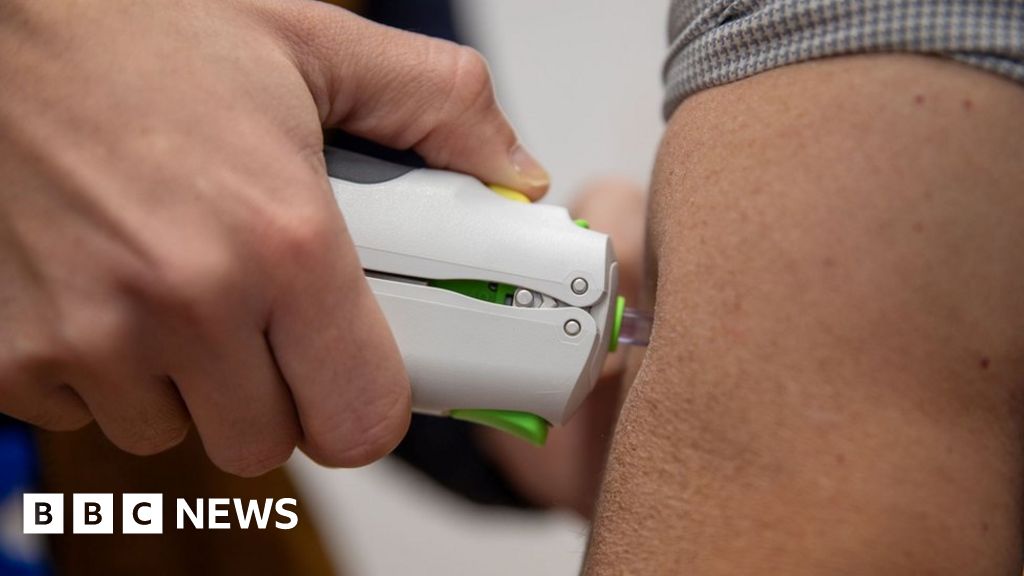 The vaccine, developed in Cambridge and Southampton, is delivered through the skin by a jet of air.