Joined

4 Jun 2021
Messages

3,861 (4.56/day)
The clueless of the internet use highly insecure passwords, but not any NerdZone members, obviously.
Also, remember not to reuse any passwords on different sites: one password, one site.
Britons appear to have little regard for the security of their online accounts, based on new research of the country's most popular passwords.

While we should really all know better, "password" itself is the top pick nationwide - and slight variations such as "password1" and "password123" are not far behind.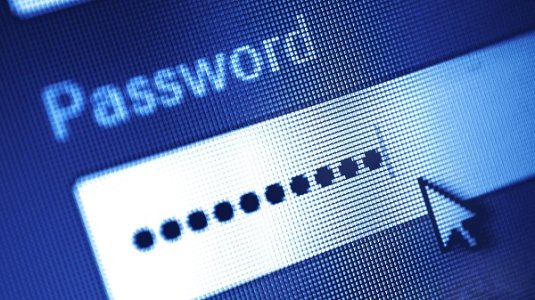 Names and sports teams are popular, with Liverpool outperforming their current Premier League ranking in the 2022 password standings.
news.sky.com