Joined

4 Jun 2021
Messages

3,861 (4.56/day)
For Star Trek fans everywhere. Check it out.
TNG was my favourite Star Trek series by far, although the others were pretty good too. That includes DS9 which I didn't warm to for years, but finally gave it a proper go on Netflix a little while ago and watched all of it.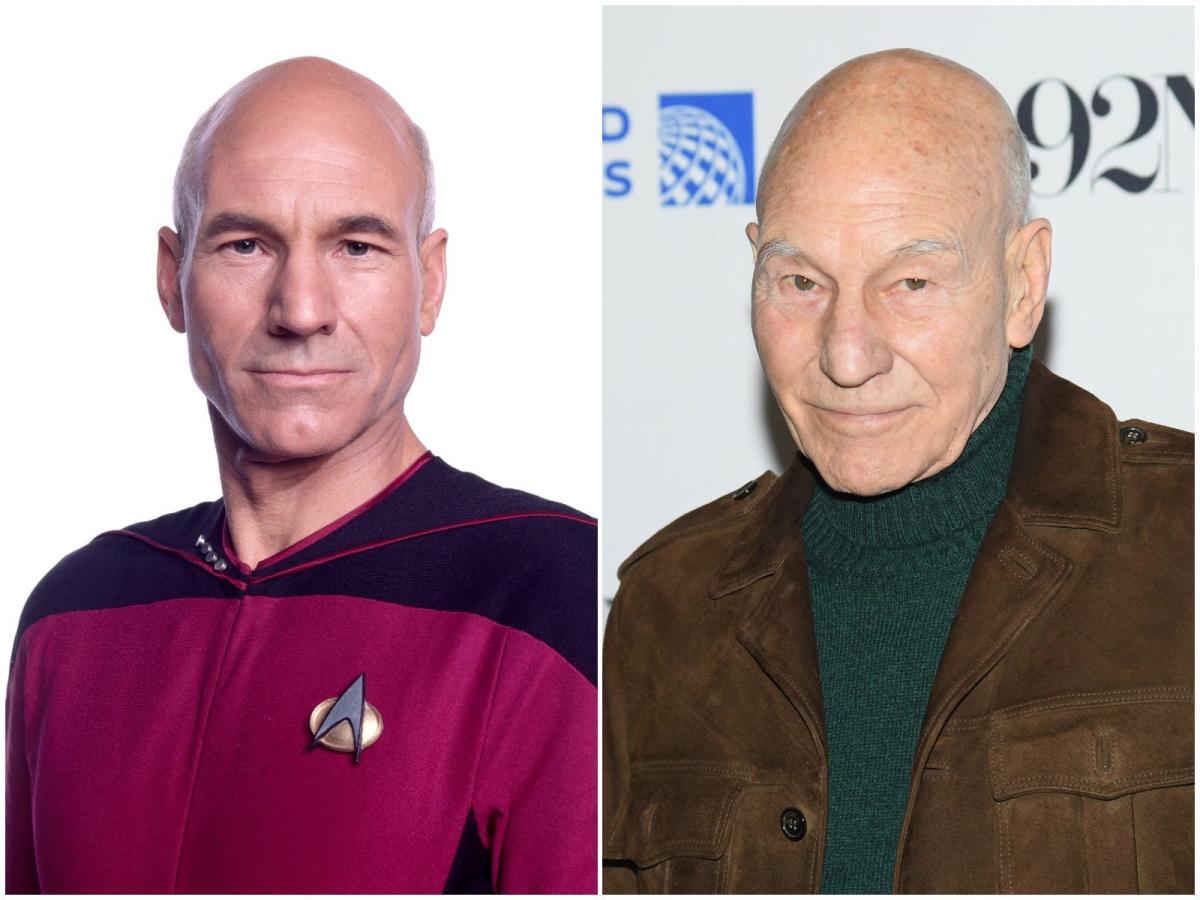 Almost all of the "Star Trek: The Next Generation" cast will reunite next year for the first time in 21 years for the final season of "Star Trek: Picard."

uk.news.yahoo.com