Joined

4 Jun 2021
Messages

3,861 (4.56/day)
This 3 minute video explains exactly why.
There's a lot of things about our universe that are strange when one thinks about it, such as the cosmic speed limit of light, time dilation and black holes to name just a few.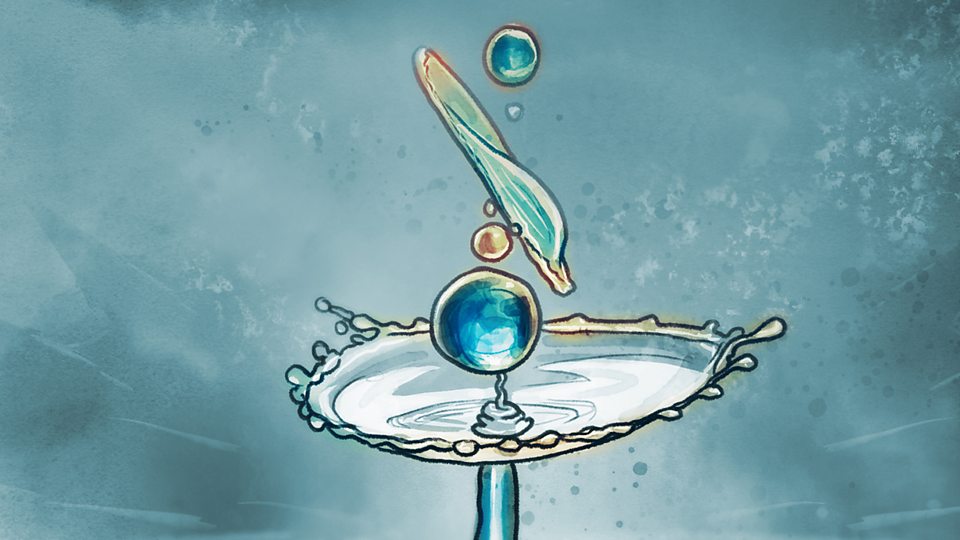 Turns out water is really weird! Watch this fab three-minute BBC animation to find out just how strange it is.