Joined

4 Jun 2021
Messages

3,873 (4.57/day)
I'm not surprised at all about this from YouTube.
I've been taking part in forums of various kinds for over 20 years and I've grown so sick and tired of the unfair treatment by those with power over me, namely the mods and admins, that I started my own forum, NerdZone. I love being the owner of this forum where no one can push me around or censor me. It's also great having total control over its look and feel and made for a satisfying project to get it online, which took quite a lot of time, effort and money to do.
I wouldn't be surprised if this video gets taken down by YouTube, so you can also see it at Odysee, an alternative video sharing channel that I've not heard of before now.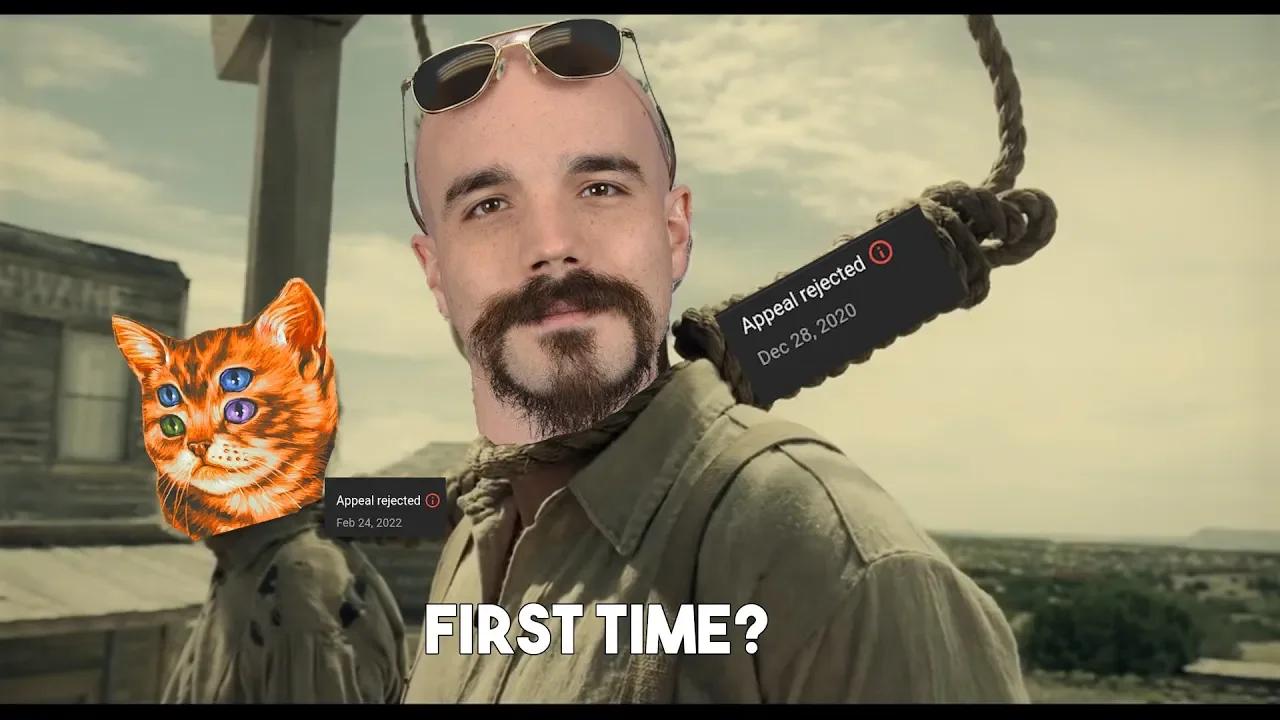 The variety of content you're allowed to post on YouTube gets smaller and smaller each day, Maybe I'll have to use this channel to react to Tik Toks and put actually good videos on my Odysee channel

odysee.com