Joined

1 Jul 2021
Messages

141 (0.17/day)
Where do I start? Well, the name, Random Ramblings - suggested by Retro and very appropriate.
I have a Youtube channel which consists of planes, trains and nature areas of interest. I also occasionally do a video if I update any computer items or review a device. Some of my videos are duplicated to odysee.com
My video channels do not have a specific audience objective, they are for my own pleasure and shared just in case others may enjoy. Simple really.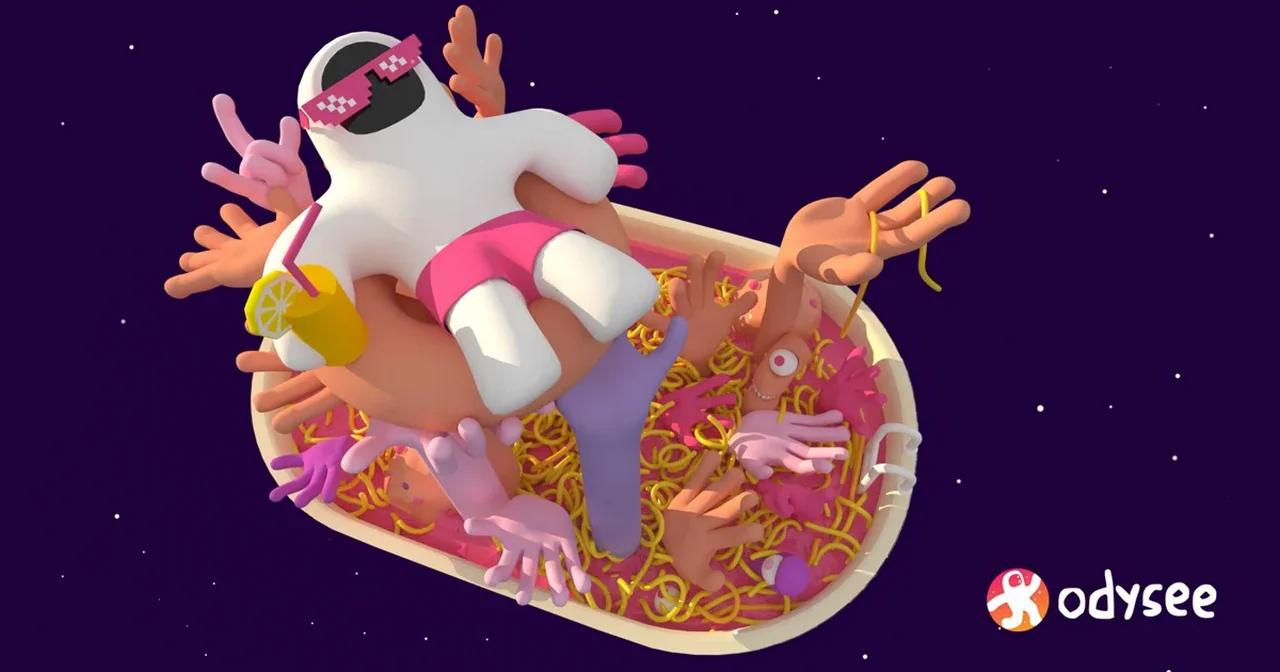 A channel for videos of various subject matter. Mainly walks, footpaths, aircraft, trains and maybe, anything else.

odysee.com
Geffers