Joined

4 Jun 2021
Messages

3,861 (4.56/day)
We're always hearing about bad things coming from this terrible tory government, so this is a breath of fresh air.
The Conservative MP, Robert Halfon, has proposed a new Private Members Bill that seeks to clampdown on utility providers (broadband ISPs, energy etc.) and "certain other services" that run telephone support lines, specifically those that make it difficult or force you to wait for ages before being able to speak with a human.

The bill, which was proposed in parliament yesterday (using the Ten Minute Rule) under the title – 'Consumer Telephone Service Standards', appears to suggest the imposition of "maximum waiting times" (i.e. before you can speak with a human) for customers who are contacting such providers.

On top of that, it will also propose to "restrict the use of automated menus" on telephone services offered by such companies and enforce "financial penalties" for companies that fail to meet its standards (e.g. if operators make you wait longer than 10 minutes on the phone). We suspect Ofcom would need to be drawn in to assess all this.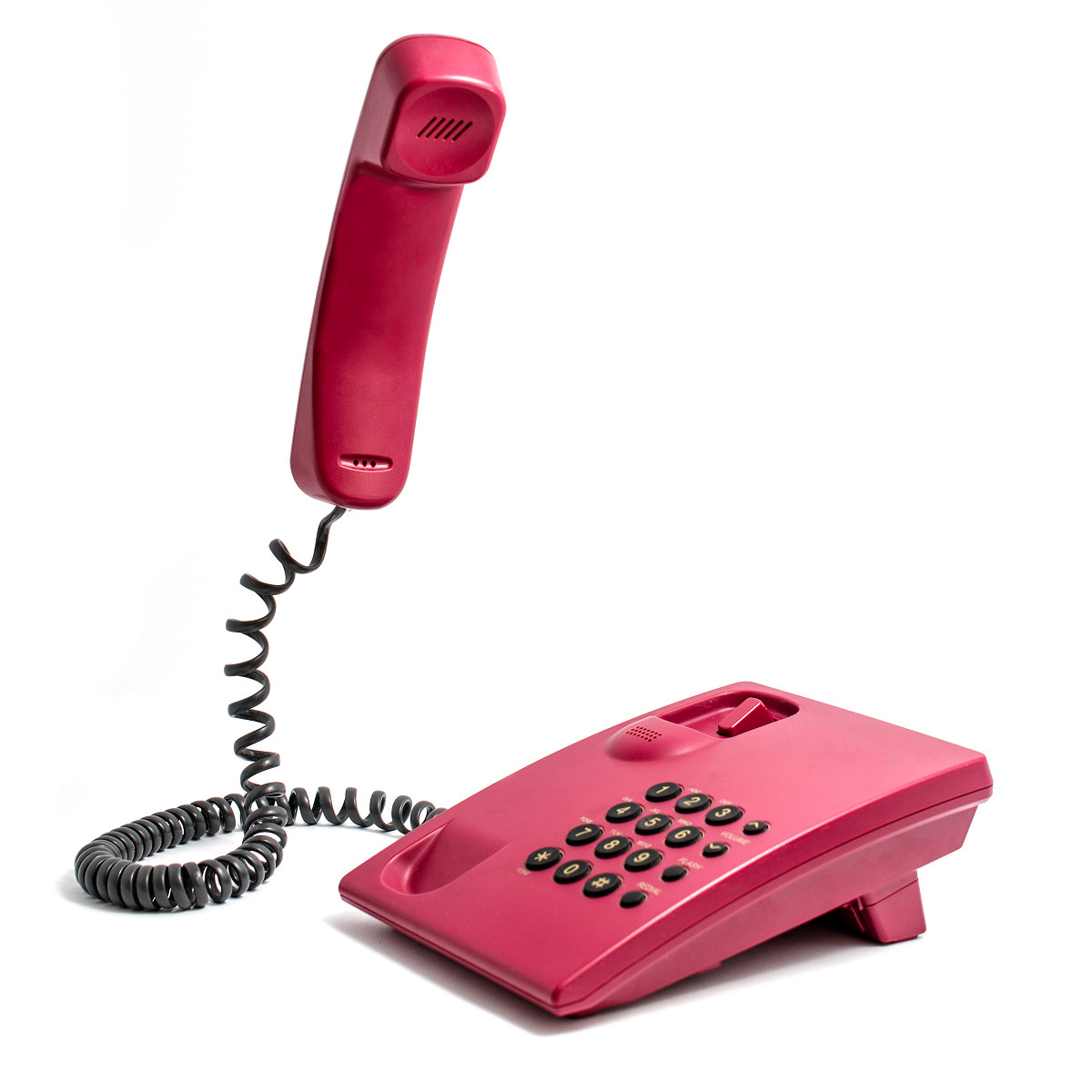 The Conservative MP, Robert Halfon, has proposed a new Private Members Bill that seeks to clampdown on utility providers (broadband ISPs, energy etc.) and "cer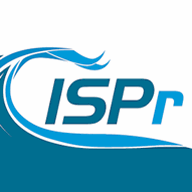 www.ispreview.co.uk