I could see this one coming from years back, when fast internet access began to take off.
This sounds good, assuming one has a decent enough internet connection for it. However, what I've noticed about all the streaming services, including Netflix, is that the back / forward navigation isn't as good as on a DVR. You can only skip backwards or forwards 5 or 10 seconds at a time depending on the streaming service, rather than the much finer control on a DVR recording or live broadcast in chase play.
Also, streaming services don't give consistent video quality, often starting noticeably blurry at 480p or so and then slowly improving over the next couple of minutes which I find annoying. That doesn't happen with a DVR.
So, is the Sky streaming service gonna have these limitations too? I rather suspect it might and that will be a big retrograde step.
Finally, will this mean the end of the one minute ad skip feature on Sky boxes?
These are all important questions that should be considered when transitioning to the online version. At the moment, the hybrid online mode means that programs are physically downloaded to the Sky Q box in full quality, just the same as off the satellite and the navigation and ad skip work normally too.
Sky do in fact have a pure streaming function which they use for short news clips and the like. Those are extremely restrictive however, allowing only to pause the program, or stop it. Playing it again then begins from the start again. I hope the full streaming service isn't like this or I'll be cancelling my subscription. I don't think it will, but it's likely to be similar to Netflix in my opinion.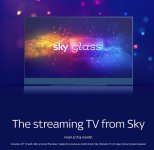 Sky (Sky TV, Sky Broadband etc.) has reportedly informed its trade suppliers that they will cease installing "new" satellite TV dishes on customer homes by the end of 2023, which is widely understood to reflect their increasing adoption of broadband internet based IPTV (video streaming etc.) delivery methods.

At present most of Sky's TV services are still being delivered via their digital satellite services, but that began to change last year with their broadband-based Sky Glass product, which made it possible to stream their TV channels and content over a UK broadband ISP connection (here). Since then the company has also announced that they'll soon make TV streaming via their Sky Stream pucks (boxes) a standalone product (here).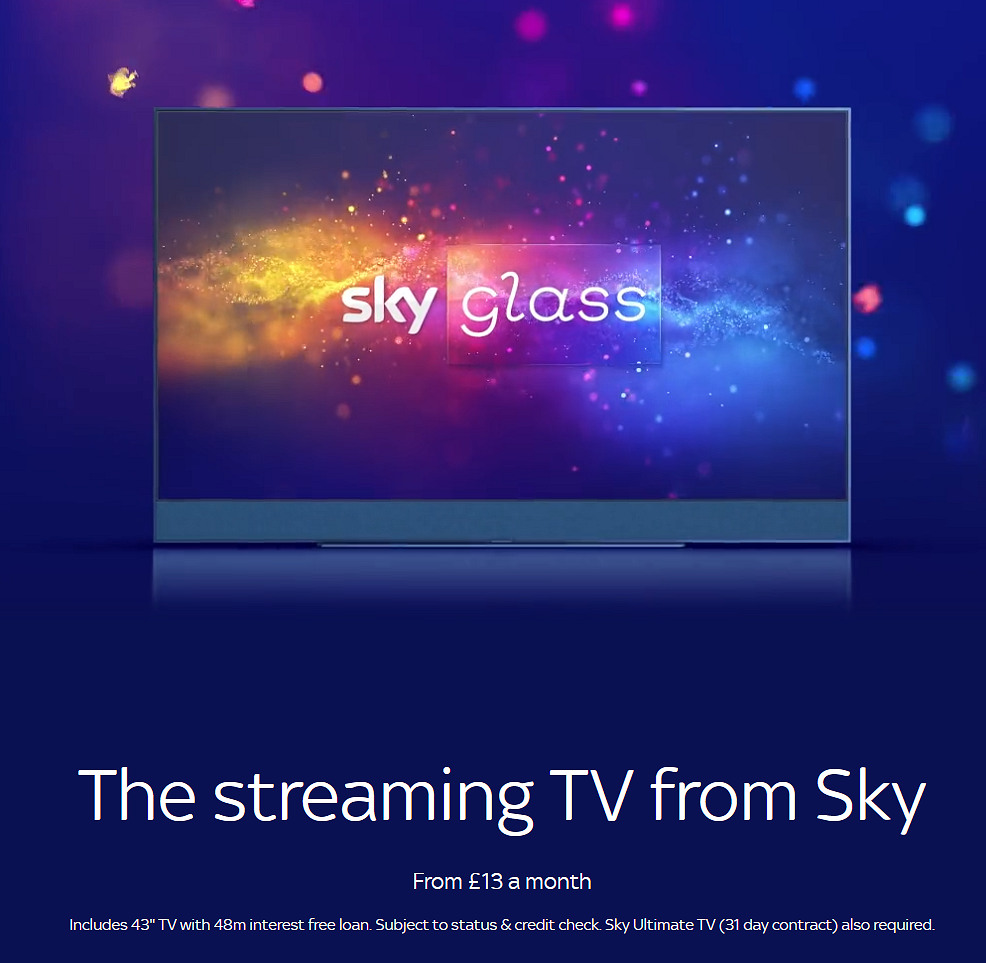 Sky (Sky TV, Sky Broadband etc.) has reportedly informed its trade suppliers that they will cease installing "new" satellite TV dishes on customer homes by th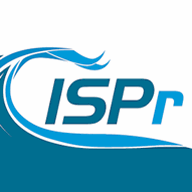 www.ispreview.co.uk