Joined

4 Jun 2021
Messages

3,873 (4.57/day)
Vested interests are trying to create a segregated internet again, sigh. BT and Vodafone are the villains this time. Glad I'm not with either.
The Net Neutrality debate (i.e. protecting the open internet from abuse by UK broadband ISPs and mobile operators) reared its head again today after BT and Vodafone both put their names to a new statement by the European Telecommunications Network Operators' Association (ENTO), which was signed by 16 telcos' CEOs.

In case anybody has forgotten, the existing Open Internet Access Regulations – as softly enforced by Ofcom and the 2016 Open Internet Code, essentially means that providers should not impose excessive restrictions against legal internet traffic and must treat almost all of it equally (e.g. they shouldn't favour specific services, such as by blocking or slowing access).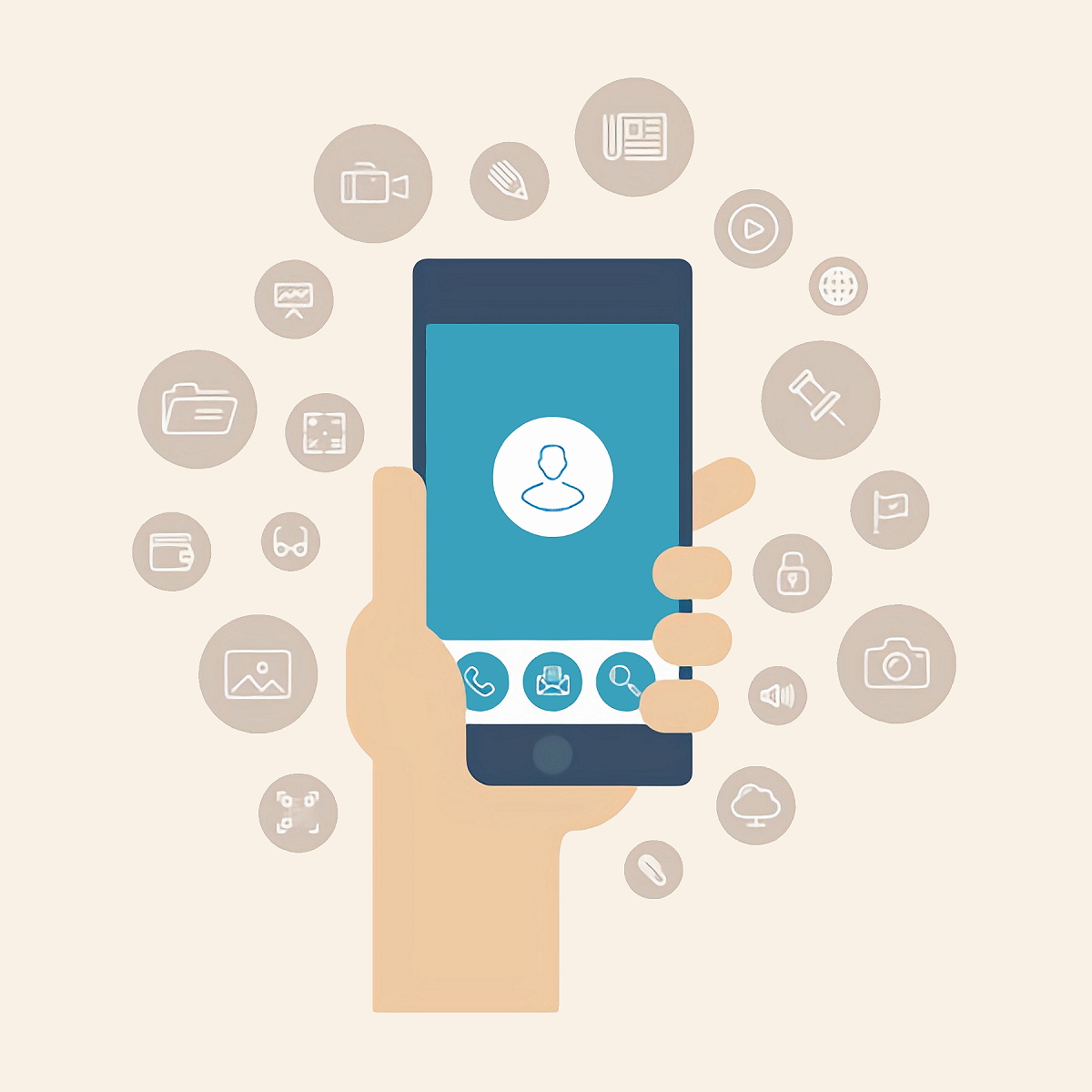 The Net Neutrality debate (i.e. protecting the open internet from abuse by UK broadband ISPs and mobile operators) reared its head again today after BT and Voda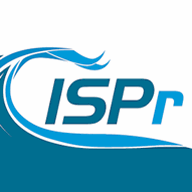 www.ispreview.co.uk