Joined

4 Jun 2021
Messages

4,166 (4.53/day)
Happened in Russia. You couldn't make this up.
A video shared on social media shows the robot taking one of the boy's pieces. The boy then makes his own move, and the robot grabs his finger.
I wonder if the boy won the game. Did they update the hardware or software of the robot? This story is light on these important details.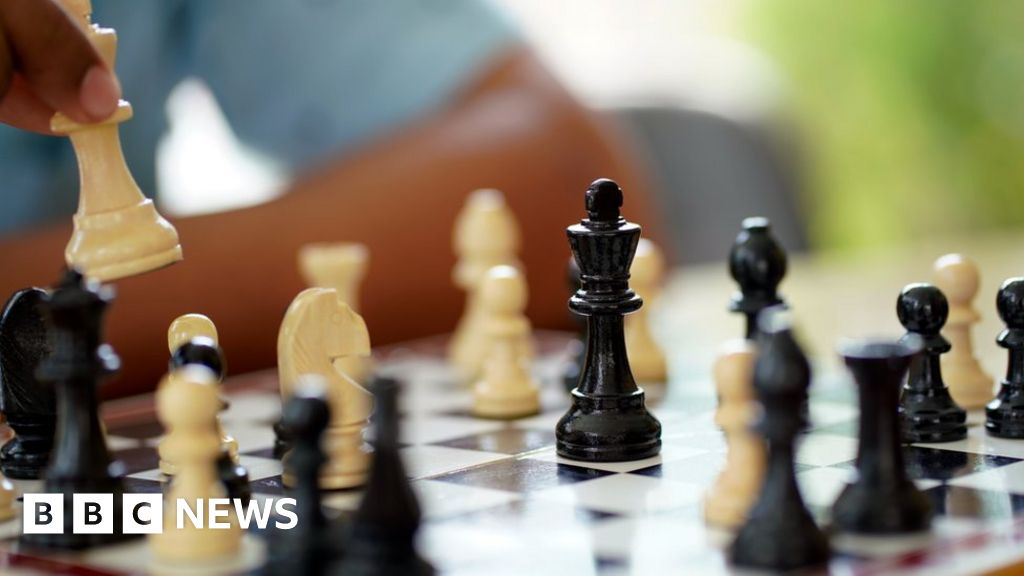 The child was trying to make his next move at the Moscow Open when the robot grabbed him.