Joined

4 Jun 2021
Messages

3,875 (4.57/day)
This The Verge journalist just wanted to replace his iPhone Mini's battery using the official Apple parts and tools, so Apple sent him a massive repair station to do the job!
Apple must be joking.

That's how I felt again and again as I jumped through hoop after ridiculous hoop to replace the battery in my iPhone Mini. Part of that was the repair process — mostly, it was how difficult Apple makes it to even get there.
I expected Apple would send me a small box of screwdrivers, spudgers, and pliers; I own a mini iPhone, after all. Instead, I found two giant Pelican cases — 79 pounds of tools — on my front porch. I couldn't believe just how big and heavy they were considering Apple's paying to ship them both ways.
It arrived in two massive carry cases: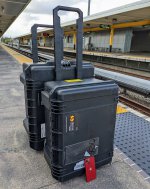 Nice train station by the way.
This is what it's like all decked out: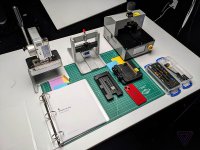 Full article of this journalist's
mis
adventures and hi-res pictures of everything at the link below. He
really
didn't like it...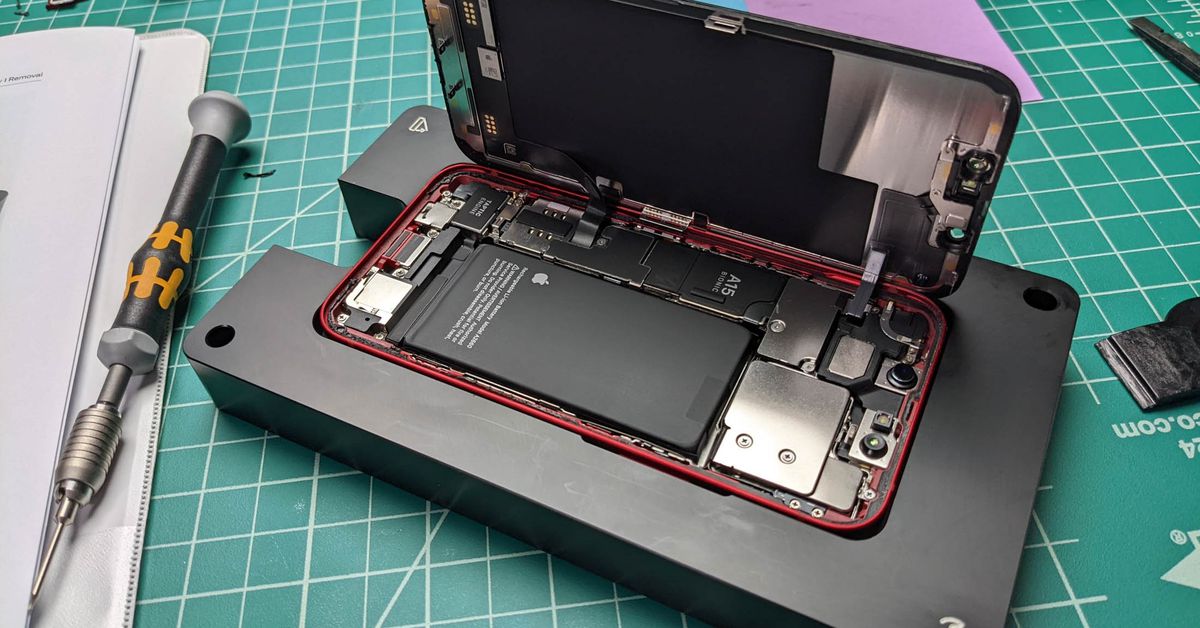 Nobody should do it this way.
www.theverge.com