Joined

4 Jun 2021
Messages

4,167 (4.52/day)
Another inch forward in the fight against cancer.
Relics of ancient viruses - that have spent millions of years hiding inside human DNA - help the body fight cancer, say scientists.

The study by the Francis Crick Institute showed the dormant remnants of these old viruses are woken up when cancerous cells spiral out of control.

This unintentionally helps the immune system target and attack the tumour.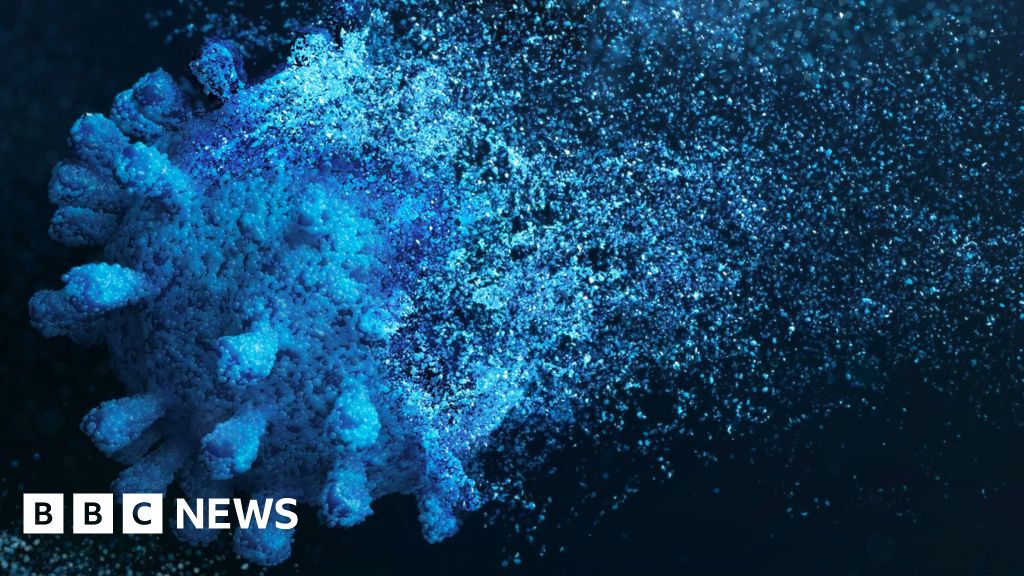 A discovery gives experts new ideas for developing vaccines to treat or even prevent cancer.