Joined

4 Jun 2021
Messages

4,138 (4.54/day)
Following on from the Wegovy news a few months ago, this new drug promises to be even more effective at helping weight loss.
A diabetes medicine dubbed the "King Kong" of weight loss jabs has been approved in the UK for treating obesity.

Mounjaro, or tirzepatide, makes you feel fuller so you eat less.

In trials, people on it have lost a fifth of their body weight and UK regulators now say it is safe and effective enough to be sold and prescribed in the UK.

Unlike a similar jab called Wegovy, it is not recommended on the NHS yet.

The NHS can use it for diabetes though.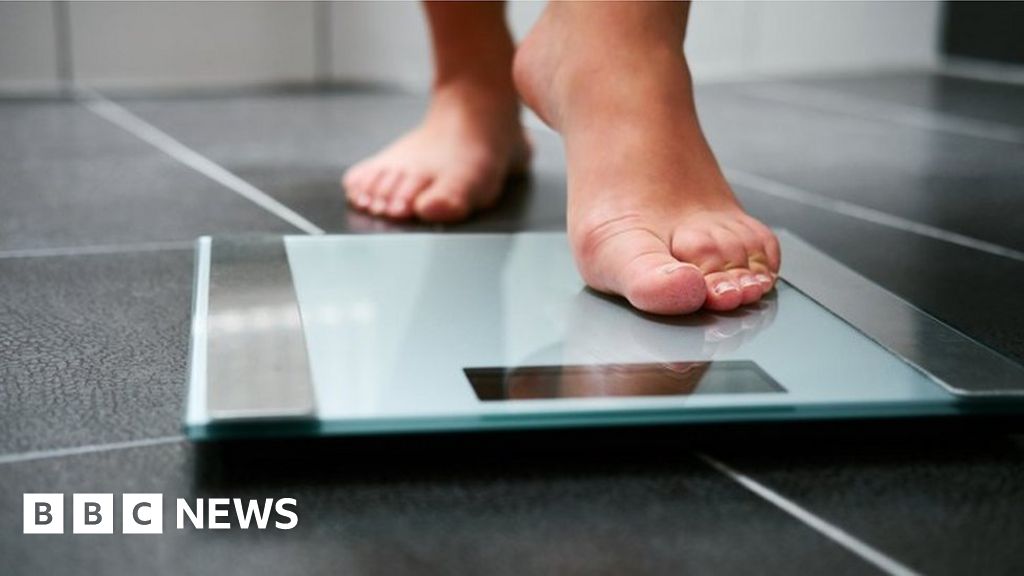 Trials suggest it can help people shed about 20% of body weight, but it is not recommended for NHS use yet.
Semaglutide / Wegovy gives a boost to the usual fairly ineffective diet and exercise regime. Let's hope this drug helps to stem the obesity epidemic. It's still important to realise that it's not a magic bullet and has significant side effects. In a nutshell, the whole problem is that the body...

nerdzone.uk