Joined

4 Jun 2021
Messages

3,883 (4.57/day)
Semaglutide / Wegovy gives a boost to the usual fairly ineffective diet and exercise regime. Let's hope this drug helps to stem the obesity epidemic. It's still important to realise that it's not a magic bullet and has significant side effects.
In a nutshell, the whole problem is that the body fights weight loss, which
isn't
the reverse process of weight gain and is mostly governed by genetics. See other threads in this section for more info about this.
Wegovy, or semaglutide, is usually prescribed as a type 2 diabetes medication that blunts appetite.

It has the same ingredient as Ozempic, which has been causing a stir recently having said to be used by celebrities to manage their weight.

But experts have warned that there could be some side effects to using the drug as an aid to weight loss, without medical supervision, with Dr Amir Khan previously appearing on both GMB and Lorraine to issue some advice.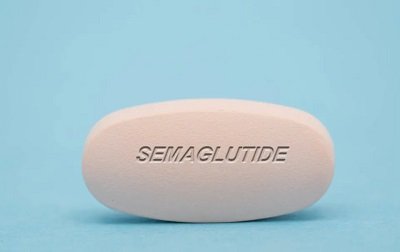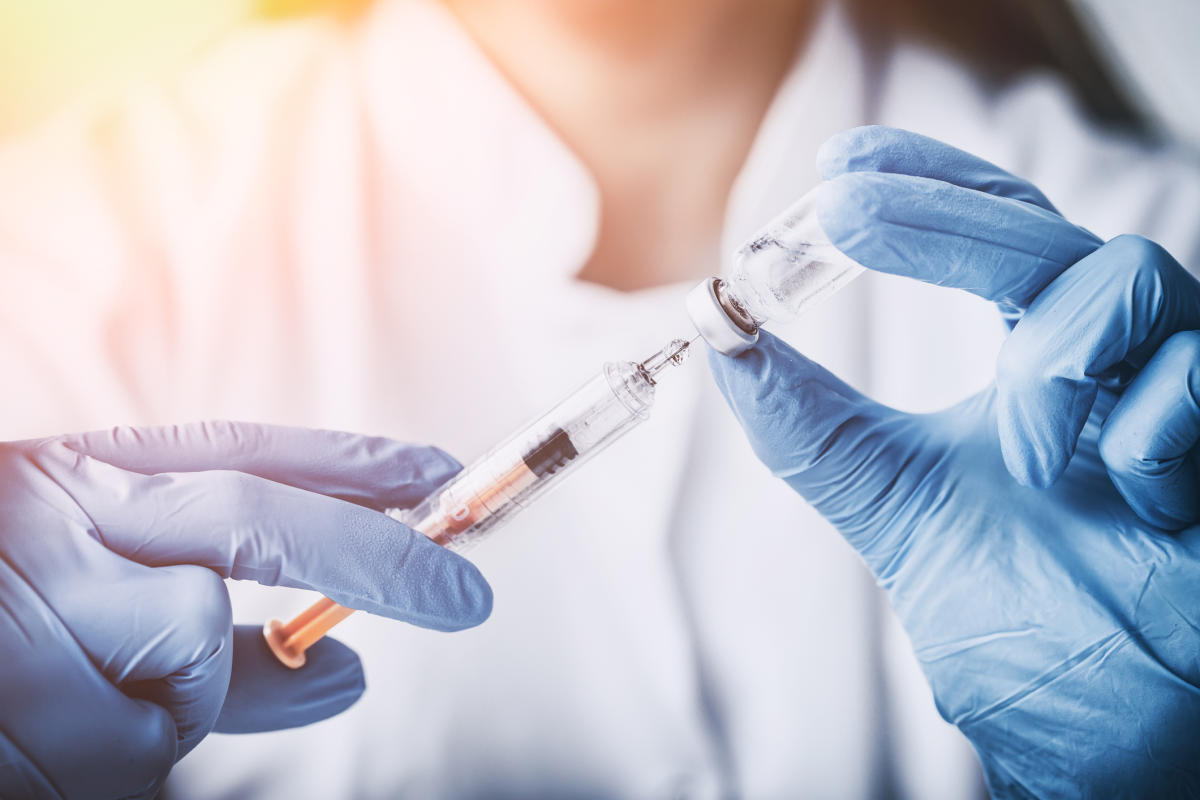 A proportion of the drug has been allocated to specialist NHS services

uk.style.yahoo.com