Joined

4 Jun 2021
Messages

3,141 (4.33/day)
Shame this guy has such a hard life, but at least he doesn't have to give up his four cats, which means a lot. This is all thanks to the kindness of the people who run the food bank and those who donate to it.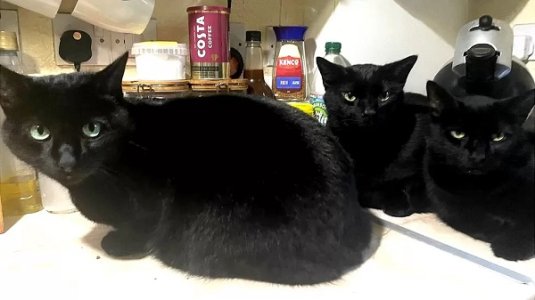 Chris Forrest feared he would have to give up his beloved cats because he could no longer afford to feed them.

So the 43-year-old was "very relieved" when he discovered a pet food bank was being set up in his neighbourhood.

"I would go without so my boys had food," he said.

"They are like my children and I don't know what I would do if I were to lose them. I'm welling up just thinking about it."

Chris, who lives in Granton in Edinburgh, has four male cats - two five-year-old brothers called Galaxy and Shadow, and two four-year-olds called Leo and Sol.

He is on employment and support allowance as he is unable to work due to severe anxiety and depression.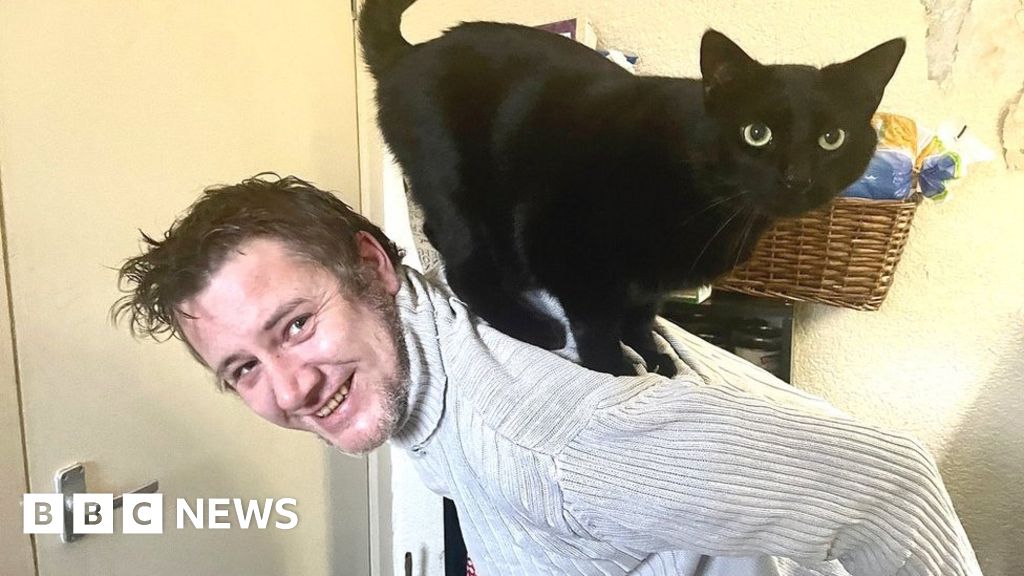 A pet owner tells of his struggle to afford to keep his cats well fed.