Joined

4 Jun 2021
Messages

3,875 (4.57/day)
The Notting Hill Carnival is always a hotbed of criminality and violence, sometimes leading to murder, such as the one this weekend just gone. The police were targeted too and some of their officers suffered attacks, including a female office put into a headlock and gang raped, so they don't think that they should put themselves in such unnecessary danger as they're people too. I therefore have to agree with the police that the event should finally stop after all these decades.
I went there once a long time ago and it didn't seem all that to me, anyway. I'll be glad to see the back of it due to that criminality. If it was peaceful, then I wouldn't have an issue with it: let people enjoy what they want. As usual, it takes just a few rotten apples to ruin it for everyone.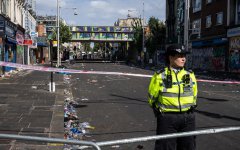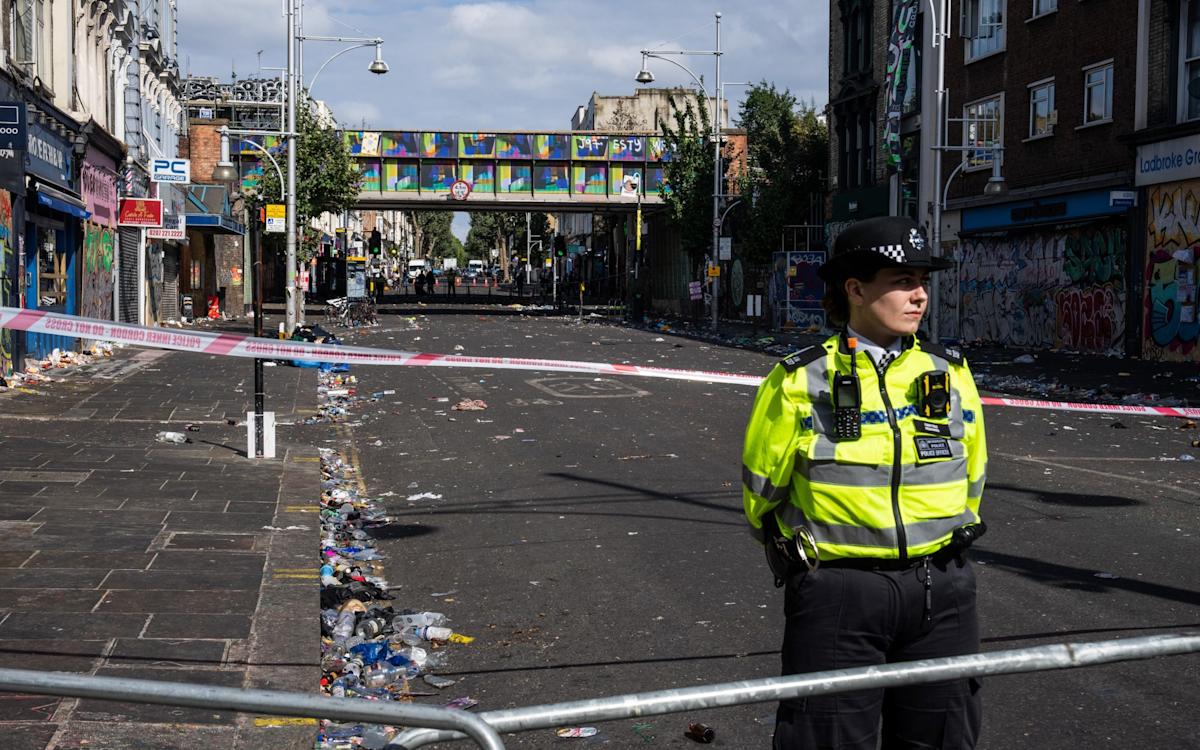 Police in London have called for the future of the Notting Hill Carnival to be reviewed after the first event since 2019 was marred by violence, with one person murdered, six others stabbed and dozens of officers assaulted.

uk.news.yahoo.com
Here's some general information about it. Note that it started in 1965, so it's been around a really long time and the criminality with it.