Joined

4 Jun 2021
Messages

4,163 (4.53/day)
A strong ability to evolve is the core of why cancer is so hard to treat. Having said that, serious advances have still been made. There was even a recent case of a man with stage 4 terminal cancer being completely cured of it through the use of an experimental drug. Absolutely awesome!
An unprecedented analysis of how cancers grow has revealed an "almost infinite" ability of tumours to evolve and survive, say scientists.
The results of tracking lung cancers for nine years left the research team "surprised" and "in awe" at the formidable force they were up against.
They have concluded we need more focus on prevention, with a "universal" cure unlikely any time soon.
Cancer Research UK said early detection of cancer was vitally important.
The study - entitled TracerX - provides the most in-depth analysis of how cancers evolve and what causes them to spread.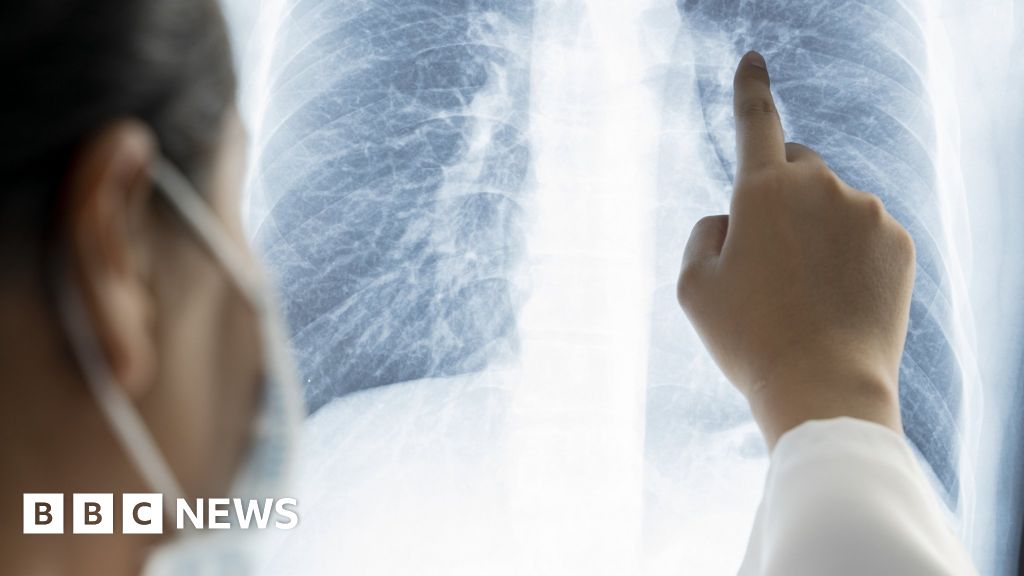 Scientists say focus should be on cancer prevention, with "universal cures" unlikely at present.
Welder from Greater Manchester said he 'wouldn't be here' without the trial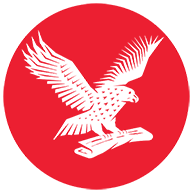 www.independent.co.uk