Joined

4 Jun 2021
Messages

3,883 (4.57/day)
Got a box of Mint Meltaways and Pixies, or P-Nuttles Butter Toffee Peanuts that's only 60% full or so? Then sue the bastards into submission! <evil laugh>
But seriously, the problem is the issue of "slack fill", which everyone knows about even if not the term. It's when the box or packet is significantly less full of product than it would suggest from looking at the packaging from the outside. Sometimes it's only 50% full, which seems to be very common with crisps.
Manufacturers commit this sharp practice, because it allows them to charge more for less product and is hence a form of fraud.
Now, it's true that a certain amount of slack fill is actually required to protect the product in some cases, or comes about due to contents settling, but a lot of the time it's just profiteering and some people are prepared to do something about it. This of course, applies to products other than candy, too.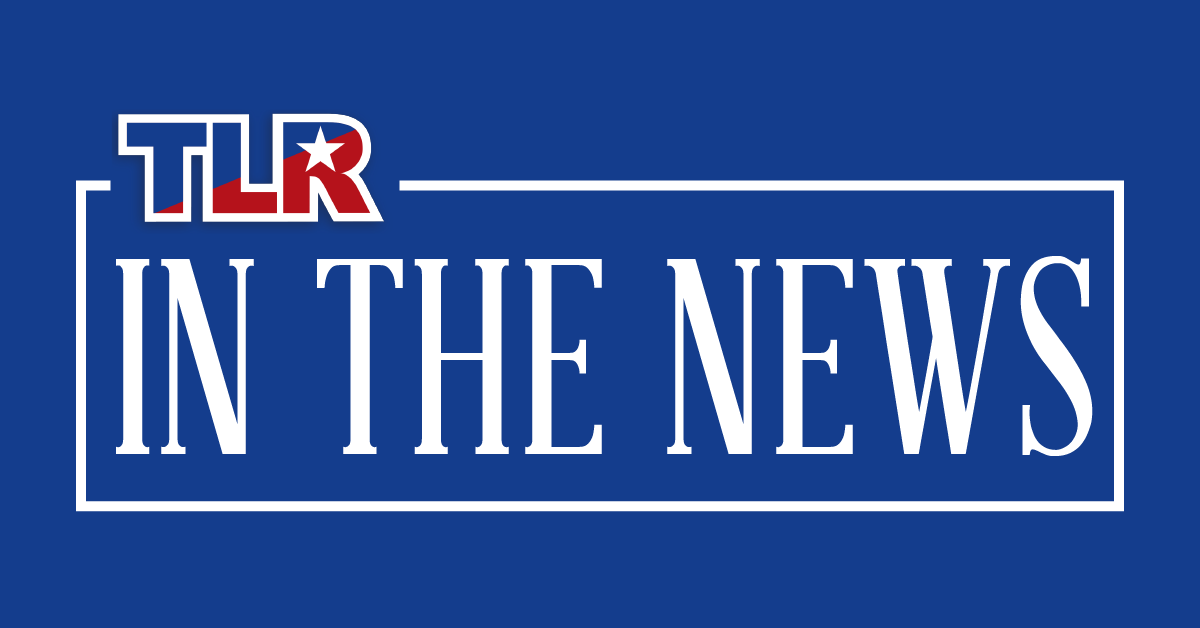 Cary Silverman, a partner at Shook, Hardy & Bacon LLP, told the ABA Journal that the growing number of slack fill lawsuits is making a "mockery of the civil justice system." These lawsuits are "extremely easy to bring," Silverman said. "Go over to the supermarket and shake a box. And if it...

www.tortreform.com