Joined

4 Jun 2021
Messages

3,144 (4.33/day)
Who doesn't know Tetris? Wot, you at the back there? Better start playing it then!
There's a new movie coming out on Apple TV+ about the origins of the game and it looks like a must-watch. I've got some good implementations of Tetris and it's certainly addictive.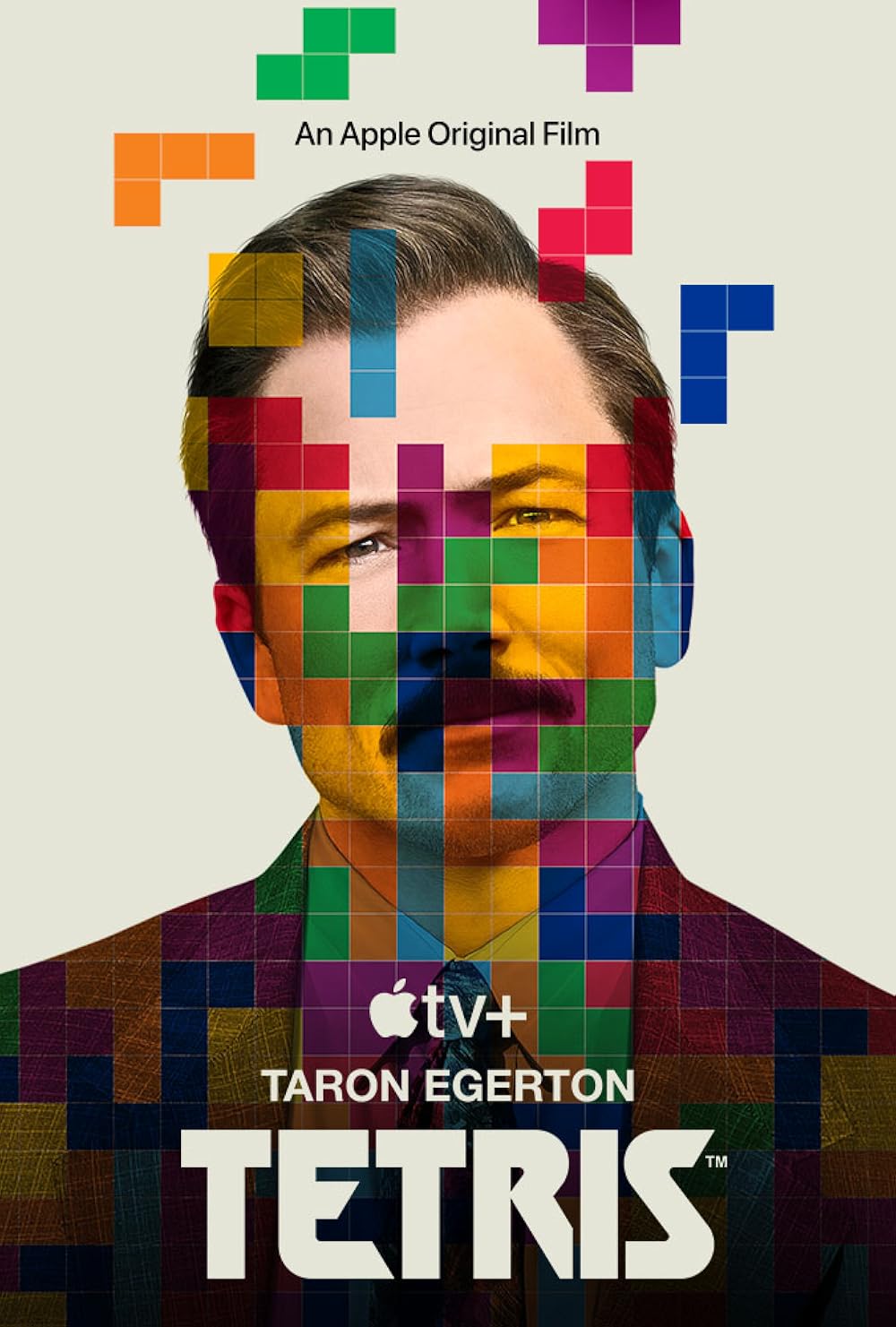 Tetris: Directed by Jon S. Baird. With Taron Egerton, Mara Huf, Miles Barrow, Rick Yune. The story of how one of the world's most popular video games found its way to players around the globe. Businessman Henk Rogers and Tetris inventor Alexey Pajitnov join forces in the USSR, risking it all to...

www.imdb.com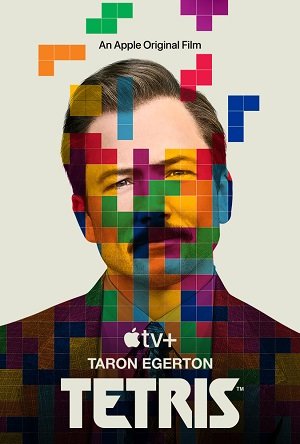 Here's an article on it: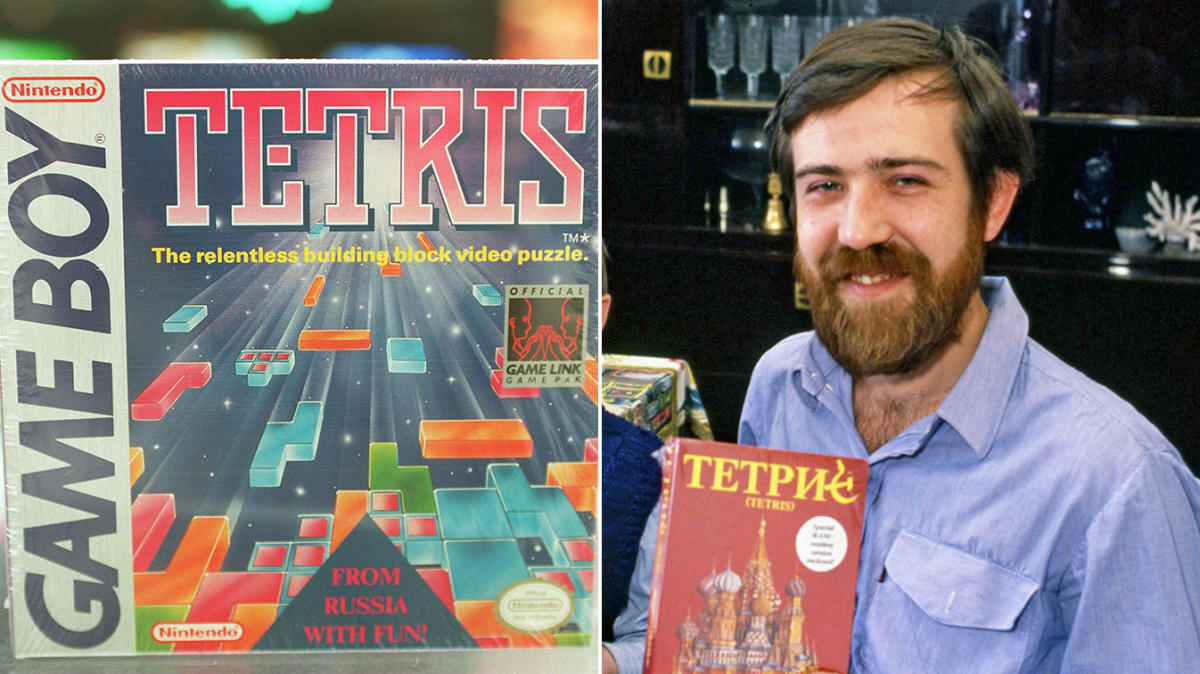 We've all played the game but the wild true story that led to Tetris becoming a household name is so crazy, it has to be seen to be believed.

uk.movies.yahoo.com
Here's a previous post and fascinating video about how AI broke the NES version.
Superhuman doesn't even begin to describe it. :cool: The AI goes far beyond what any human could ever hope to do. The AI programmer, Greg Cannon, has done a great job of beating Tetris on the NES - by eventually crashing the game! Check it out. And here's a little extra from the official...

nerdzone.uk