Joined

4 Jun 2021
Messages

4,166 (4.53/day)
Who doesn't know Tetris? Wot, you at the back there? Better start playing it then!
There's a new movie coming out on Apple TV+ about the origins of the game and it looks like a must-watch. I've got some good implementations of Tetris and it's certainly addictive.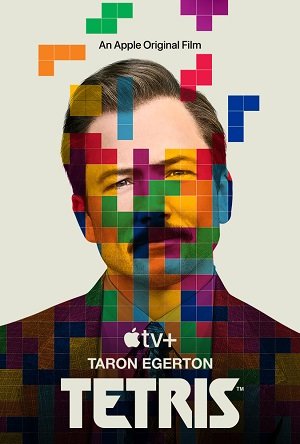 Here's an article on it: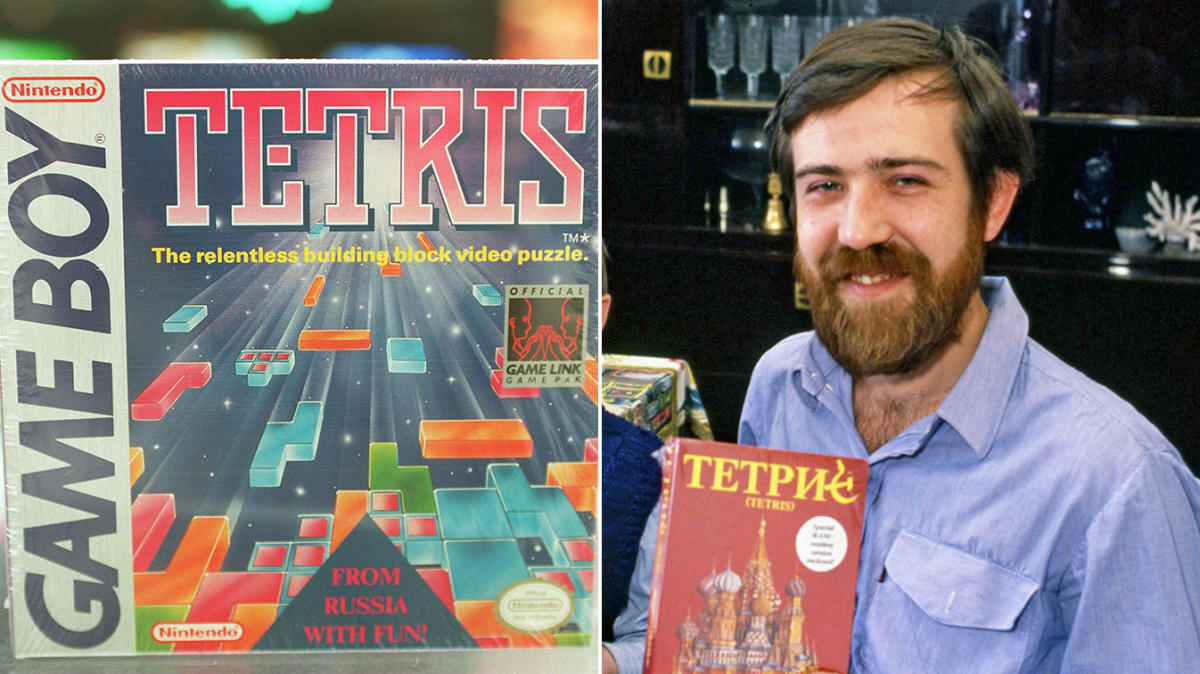 We've all played the game but the wild true story that led to Tetris becoming a household name is so crazy, it has to be seen to be believed.

uk.movies.yahoo.com
Here's a previous post and fascinating video about how AI broke the NES version.
Superhuman doesn't even begin to describe it. :cool: The AI goes far beyond what any human could ever hope to do. The AI programmer, Greg Cannon, has done a great job of beating Tetris on the NES - by eventually crashing the game! Check it out. And here's a little extra from the official...

nerdzone.uk