Joined

4 Jun 2021
Messages

4,139 (4.54/day)
Talk about anything regarding electric cars here.
I'll kick it off with this nice positive article about the new phenomenon of charge rage. These cars take ages to charge, so no wonder this has now become a thing. Just didn't happen at the pumps.
Until the crappy lithium battery that powers these cars is replaced with something better that gives the same performance as petrol or diesel, or near enough, I'll never be pro electric car. Other than that achilles heel, they can be very good indeed.
What is charge rage?

The term charge rage is beginning to be used to describe situations where anger breaks out at EV charging points.

McMeikan said long waits for charging points to free up at some Moto service stations meant that tensions had risen, resulting in arguments.

Rapid chargers at motorway service stations can charge most electric vehicles full in 30 minutes to an hour.

However, two cars plugged into the same unit may increase the charging time, while extreme heat or cold can also slow the rate.

Fast charging stations, commonly found at public car parks, will take longer to reach 100% – from between four to six hours.

These slower waiting times may have led to frustrations while charging.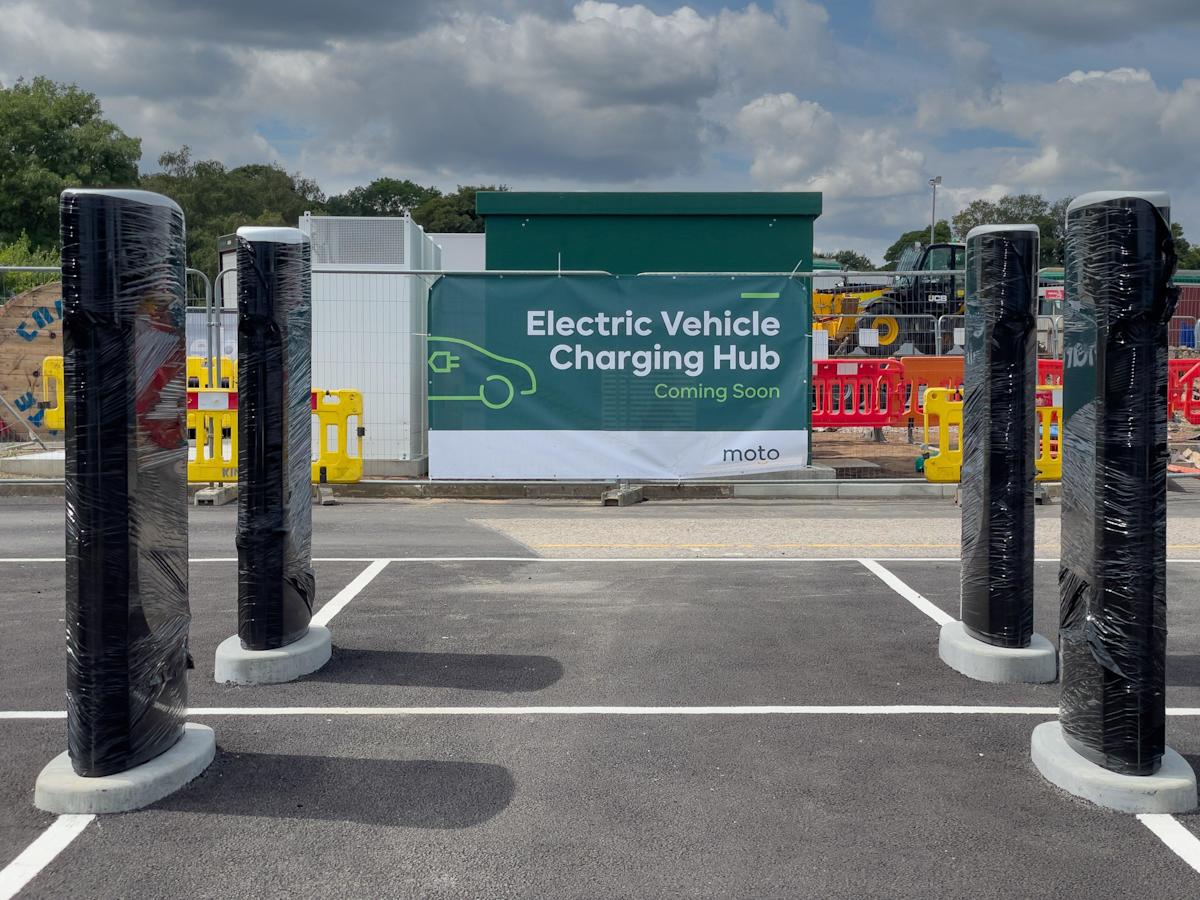 Arguments over EV charging points etiquette have reportedly broken out at some service stations.

uk.news.yahoo.com