Joined

4 Jun 2021
Messages

3,141 (4.33/day)
There's a lot of misunderstanding and confusion surrounding placebo effects (note the plural) in medical treatment. This rather detailed blog post explains it all and helps to avoid the pitfalls.
"Placebo effect" is a term that almost everyone knows but few seem to understand. Misconceptions about placebo effects are rampant and usually center around the idea that a placebo effect occurs when you feel better because you thought a treatment would work. In reality, there are multiple types of placebo effects, many of which have nothing to do with whether or not you expect a treatment to work.

Understanding this is important, because misconceptions about placebo effects lead to erroneous arguments and poor medical decisions. These misconceptions are commonly manifested in the argument that, "a placebo effect is still an effect." This argument is used as a justification for the continued use of treatments that have failed scientific testing because, according to it, even if the treatment only produces a placebo effect, that effect is still beneficial. As we will see, however, this argument is oxymoronic and completely falls apart once you understand what placebo effects actually are.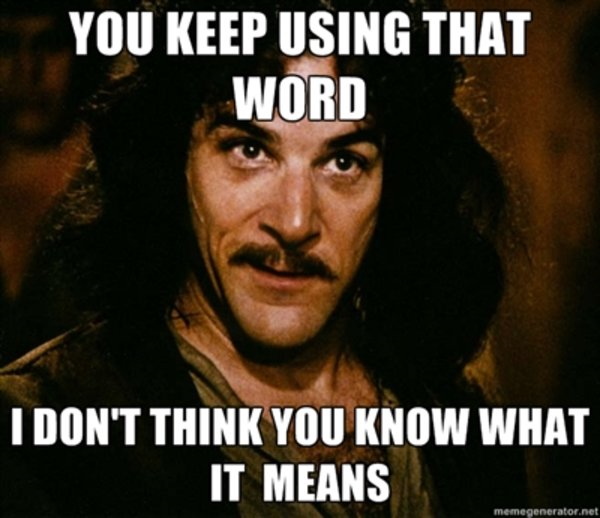 "Placebo effect" is a term that almost everyone knows but few seem to understand. Misconceptions about placebo effects are rampant and usually center around the idea that a placebo effect occurs wh…
thelogicofscience.com