Joined

4 Jun 2021
Messages

3,857 (4.56/day)
I've just come across this awful article of yet
another
madman murdering people by randomly shooting up a place, this time in Maryland. We've only just had the Uvalde school shooting a few weeks ago ffs - 21 people dead, with 19 of them being kids - let alone the many incidents over the years. The crazies are coming out in force.
All these terrible crimes fan the flames for more gun control in America as they should.
Personally, I think America is a fantastic country that I'd like to live in if circumstances allowed, but the level of gun crime there scares the shit out of me. I really don't need someone's moment of madness ruining my life and that of my family and friends.
I'd be interested to hear the opinions of my American friends on here who have first hand experience of living with this threat.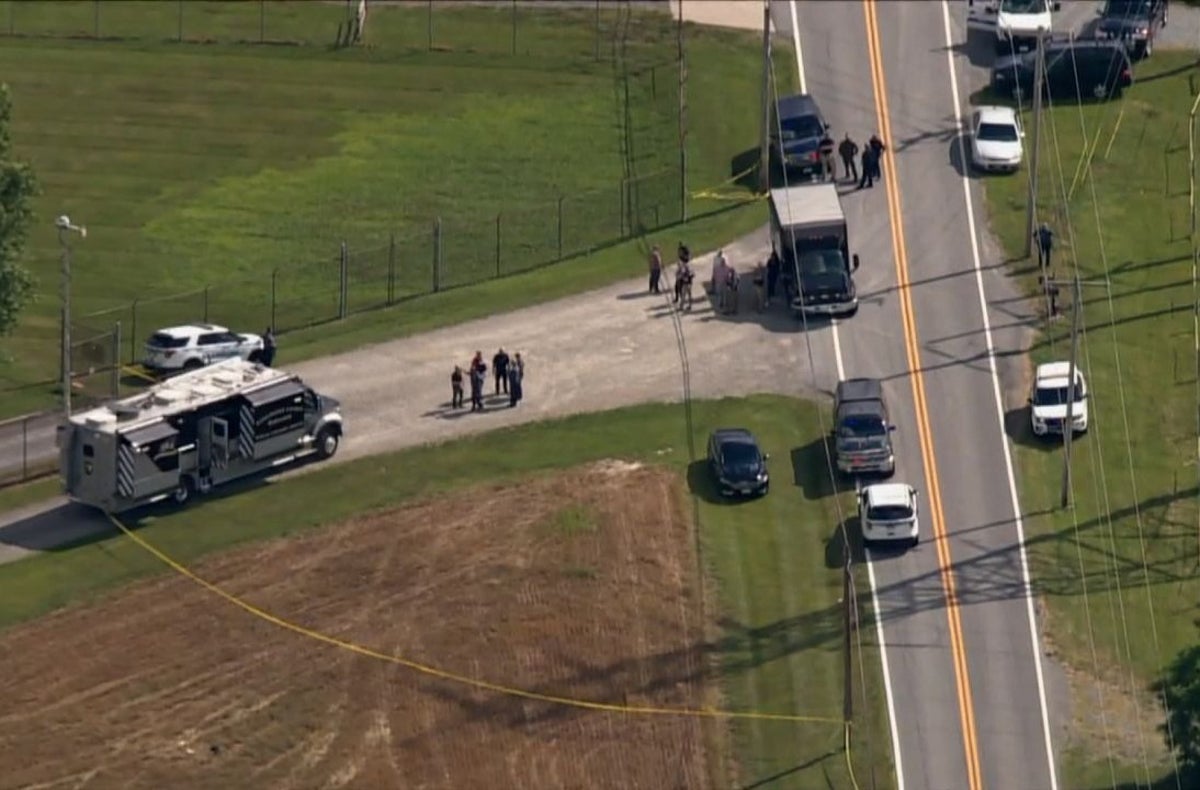 Follow for the latest

uk.news.yahoo.com