Joined

4 Jun 2021
Messages

3,875 (4.57/day)
Reading this article and ignoring the pictures for a moment, the driver just inched the front of his car over the line at a red light stop in order to let an ambulance on an emergency callout with its blue lights on, pass at a
single lane
junction. He then got a £100 fine and three points for it which sounds grossly unfair. Even though he appealed it, citing this mitigating circumstance, he still has to go to court over it. Big Brother stamping all over the little guy again, making it all pretty awful, right?
Now, look at the pictures below and what do they show? A
dual lane
junction and the car clearly well over the line with the ambulance in the distance. Yet, the article doesn't address this at all. This, on the face of it, changes the picture completely and he doesn't have a leg to stand on so I'd like to know the real story. Poor reporting Yahoo, but that's not surprising from them.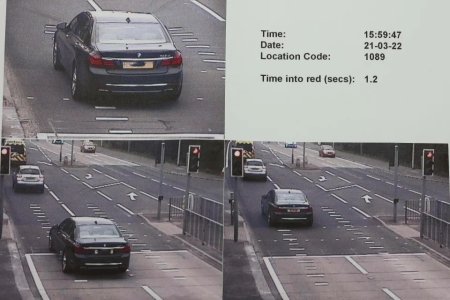 An elderly driver who made way for an ambulance has been handed a £100 fine and three points on his licence.

Frank Wallington, 76, has held a clean driving licence for over 20 years but has been hit with the penalty after moving his car through a red light to allow the emergency vehicle to get past.

The pensioner had been driving home from his cousin's funeral in March last year when he was caught on camera inching past the lights – just one second after they changed.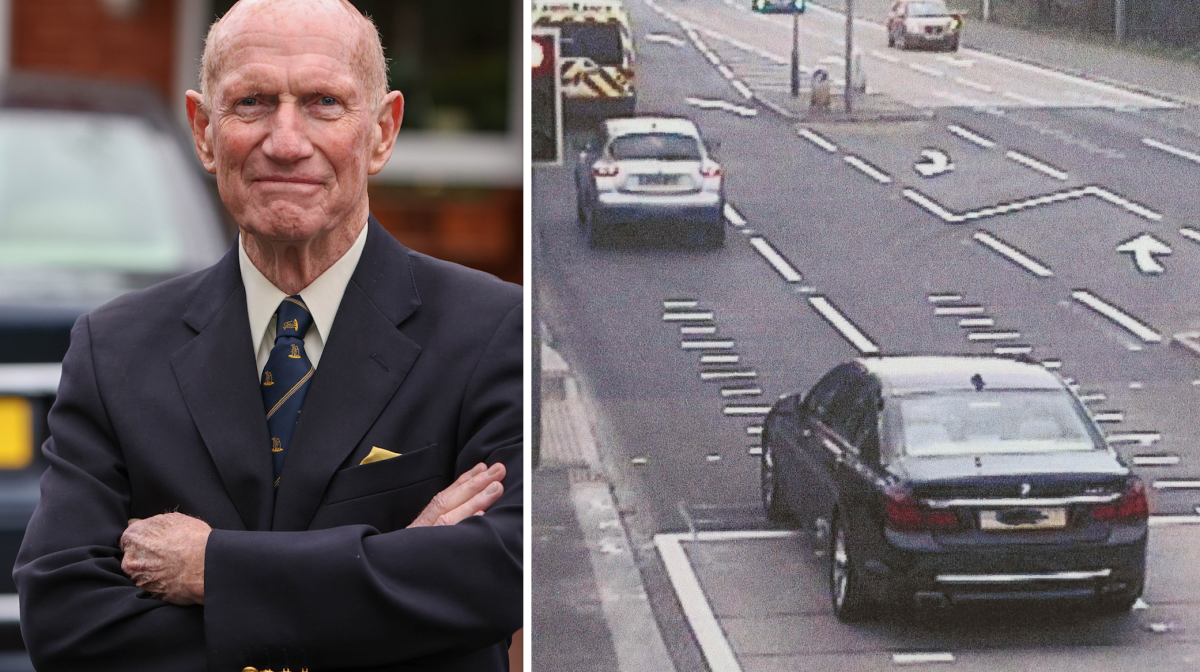 Frank Wallington inched his BMW through a red light to allow the ambulance to pass on the A52 in Radcliffe on Trent, Nottinghamshire.

uk.news.yahoo.com