Joined

4 Jun 2021
Messages

3,883 (4.57/day)
Hey, what's this? In America, Amazon, the "most customer centric company" according to their marketing slogan, is using dark patterns to trick users into Prime subscriptions and then making them difficult to get out of. tsk, naughty Amazon. I've been their customer for decades now and I've noticed that their customer service quality has dropped over the last few years. So much for the "most customer centric company", eh?
"Amazon tricked and trapped people into recurring subscriptions without their consent, not only frustrating users but also costing them significant money," FTC Chair Lina Khan said announcing the suit, which was filed in federal court in Seattle.
The FTC said Amazon used website designs that pushed customers into agreeing to enrol in Prime and have the subscription automatically renew as they were making purchases.
According to the FTC, Amazon attempted to make it difficult for users to opt out of auto-enrolment because "those changes would also negatively affect Amazon's bottom line".
The company also allegedly put customers seeking to cancel through a cumbersome "four-page, six-click, fifteen option" process, which the FTC said was known internally as "Iliad" in a nod to the Greek epic about the "long, arduous Trojan War".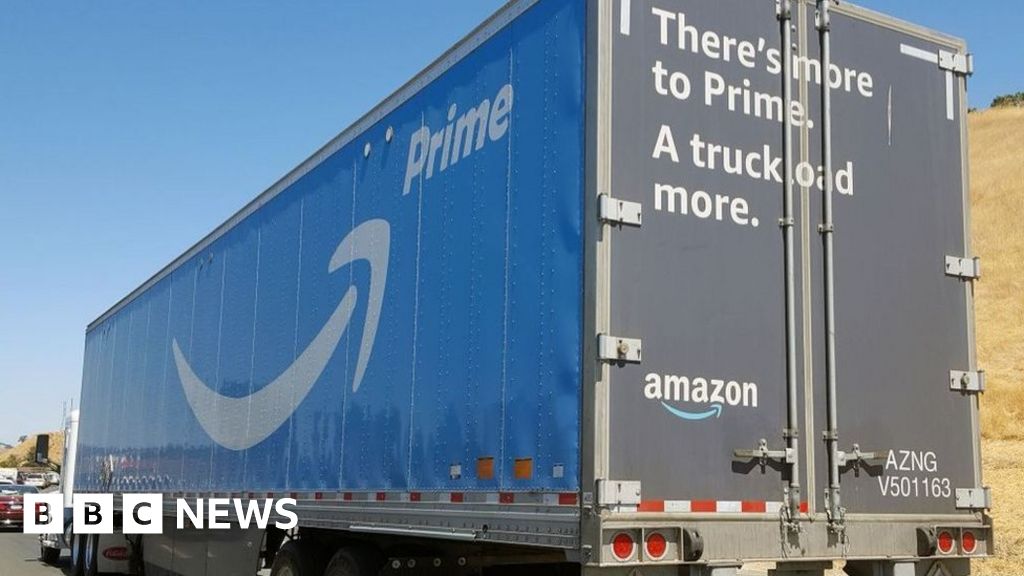 The US has sued Amazon for allegedly manipulating customers during the Prime sign-up process.
All about dark patterns here and my experience of one where I beat another retailer at their own game:
"Wassat?! 😲" you demand. That's what I said when I came across it the other day in an article. However, it's actually a group of negative behaviours from companies that we're all familiar with, I'd just never seen an overall definition of it. Here's how Wikipedia defines it: A dark pattern...

nerdzone.uk